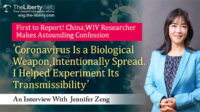 November 22, 2023
Even though the coronavirus pandemic continues to prolong, its origin is yet to be proven with modern science. However, new evidence has fallen in place that helps uncover its origins. S...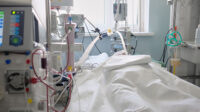 August 18, 2023
The Question: You have stated that organ transplants cause spiritual issues, but it is generally accepted as "good" in Western nations since it saves people's lives. Can you talk about the spiritual b...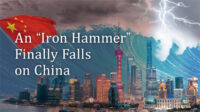 May 21, 2022
Happy Science CEO and founder Master Ryuho Okawa delivered a shocking prediction in a spiritual reading that will alter the course of Earth's destiny. In the near future, "something" will happe...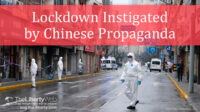 April 29, 2022
The seemingly well-intentioned idea that the Covid-19 pandemic can be artificially controlled carries a danger of totalitarianism. Many people instinctively felt that the restrictive Cov...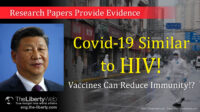 April 28, 2022
We investigated the abnormal mechanisms of Covid-19 that further prove that Covid-19 is a biological weapon created by China. Covid-19 Contains a Similar Mechanism to HIV The nove...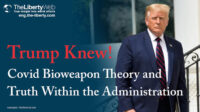 March 15, 2022
The spread of the Omicron variant is creating turbulence around the world. Two years have passed since the first outbreak of Covid-19. Now is the time to act upon the premise that China is behi...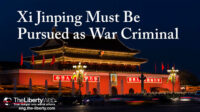 February 24, 2022
Why hasn't he been? The reason why the true source of the problem isn't being pursued is not from the lack of scientific discussion; rather, it is the nation's unwillingness to create tension w...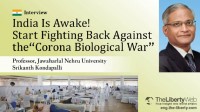 August 3, 2021
PradeepGaurs / Shutterstock.com The rapid spread of the new coronavirus infection and the intensifying border dispute with China have led India to adopt a hard-line stance toward China. A leadi...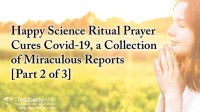 June 24, 2021
Happy Science ritual prayers, lectures and songs are creating many miraculous instances around the world in which people have rapidly recovered from Covid-19 infections. Perfect Recovery...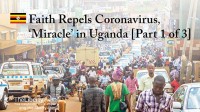 June 24, 2021
Uganda's Covid-19 situation, once the worst in Africa, has made a dramatic recovery. In our three-part series, we focus on the power of faith that helped people overcome the virus. Neithe...