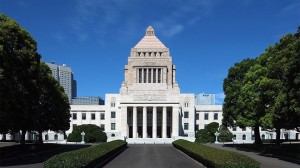 December 26, 2011 │ Japan
In any human society, the maxim 'Do not lie!' is one of the most universal moral principles. The source of morality is religion. Looking at different world religions, in Buddhism "Thou shalt not lie" ...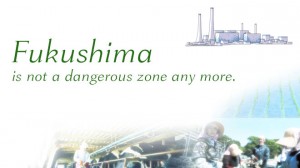 December 21, 2011 │ Japan
Fukushima is not a dangerous zone any more Health problems do not happen to the residents there. Exclusive Report on Radiation dosage investigation After the earthquake disaster, Prime Minister Kan sa...