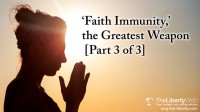 June 24, 2021
In addition to reports shared in "Happy Science Ritual Prayer Cures Covid-19, a Collection of Miraculous Reports," there have been many reported cases of people recovering from Covid-19 infecti...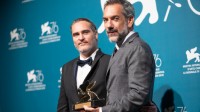 December 5, 2019
(photo: Denis Makarenko / Shut terstock.com) News 'Joker' Becomes a Hot Topic The "Joker" reached $988.51 million, or approximately ¥107.5 billion, at the global box off...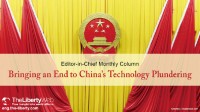 October 17, 2018
The U.S. Trump administration is moving towards imposing tariffs on all Chinese imports into the U.S., but there is strong opposition claiming that Trump is jeopardizing free trade. The Trump s...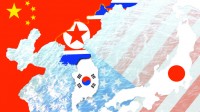 June 7, 2017
Chief Editor's Monthly Column In May, North Korea again launched three missiles. Further, they are very near to completing a nuclear missile that can reach North America. U.S. Pres...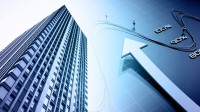 August 9, 2016
From Welfare State to Future Investment State The Liberal Democratic, Democratic Progressive, Komeito and Communist parties all proposed the same policy in their campaigns for the previous Hous...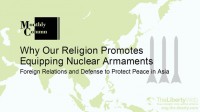 April 13, 2016
Why does a religion have to promote the strengthening of national defense, including equipping the country with nuclear armaments? The answer is because peaceful life in Asia is being increasin...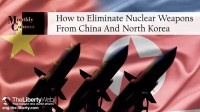 February 13, 2016
There is no country in the world other than Japan that is more surrounded by nuclear weapon states, but at the same time, is utterly defenseless against such weapons. North Korea has conducted ...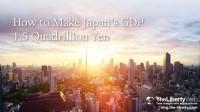 December 10, 2015
Prime Minister Shinzo Abe established 3 new pillars and set the aim for Japan's GDP to 600 trillion yen. It is estimated that it will be achieved in around 2020. In 2014, Japan's GD...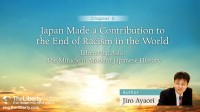 December 8, 2015
World War II brought to light the fundamental disconnect between the East and the West. Distrust, disparate goals, basic philosophic, economic and racial barriers stood in the way of constructi...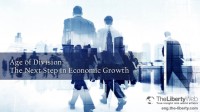 November 6, 2015
In June this year, China's Shanghai stock market bubble burst, and stock prices are falling simultaneously around the world. The question is, to what extent this influence will spread. So...