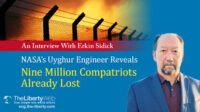 April 8, 2022
An Uyghur activist who left China's fast track to career progression and achieved success in America revealed a shocking local report. About Erkin Sidick Dr. Erkin Sidick served as a tea...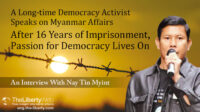 April 5, 2022
The Liberty spoke with Nay Tin Myint, a democracy activist who was one of the student leaders during Myanmar's 1988 uprising and spent 16 years as a political prisoner. How does he view the cur...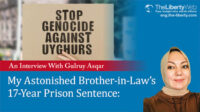 April 1, 2022
A Uyghur woman who continues to speak out about her family being detained by the Chinese Communist Party has opened up her heart. Team Lead at Save Uighur Gulruy Asqar (Profile) Born and...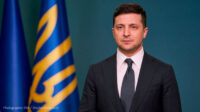 March 19, 2022
Fotógrafo RM / Shutterstock.com En medio de la actual invasión a Ucrania por parte de Rusia, tuvo lugar la primera reunión entre los ministros de exteriores ucranianos y rusos con Turquía como ...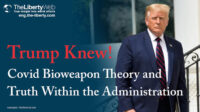 March 15, 2022
The spread of the Omicron variant is creating turbulence around the world. Two years have passed since the first outbreak of Covid-19. Now is the time to act upon the premise that China is behi...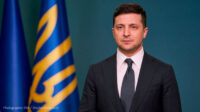 March 12, 2022
Photographer RM / Shutterstock.com Amid the ongoing invasion of Ukraine by Russia, the first meeting between Ukrainian and Russian foreign ministers took place with Turkey as the mediator. No p...
March 7, 2022
A Chinese political economist who fled to the U.S. in exile revealed the harsh reality of China's foreign exchange reserves that are available for import payments and external debt repayments. ...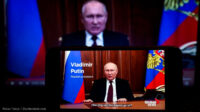 March 2, 2022
Rokas Tenys / Shutterstock.com The world is facing turmoil over Ukraine. On February 22th, President Biden said Russia has begun an "invasion" of Ukraine after Russia recognized the independenc...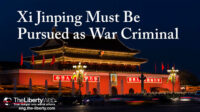 February 24, 2022
Why hasn't he been? The reason why the true source of the problem isn't being pursued is not from the lack of scientific discussion; rather, it is the nation's unwillingness to create tension w...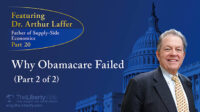 February 22, 2022
What went wrong with the Obama administration's health care reform? Dr. Laffer spoke on the cause of its failure and offered a solution. Cho: In 2014, President Obama pushed for the Affo...