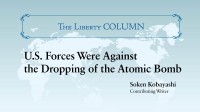 January 22, 2014
Just before the end of the War, General Dwight Eisenhower, who was the Supreme Commander of the Allied Forces in Europe (later becoming President of the U.S.), heard about the "atomic bombing plan" at...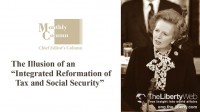 December 3, 2013
"We Will Use It Only for Social Security" Prime Minister Shinzo Abe officially announced an increase in consumption tax at a press conference in October, and talked about how he planned to...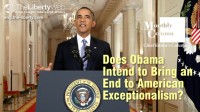 November 6, 2013
Within a speech given this past September in which he rejected military intervention in the Syrian civil war, President Obama announced frankly: "America is not the world's policeman." As the first su...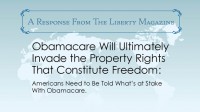 October 8, 2013
The mainstream media has been harshly blaming the GOP for the recent government shut down. However, this matter is of great importance, and it could change the founding fathers' interpretation of w...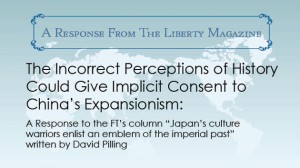 September 4, 2013
The Financial Time's column "Japan's culture warriors enlist an emblem of the imperial past", written by David Pilling appeared on August 17th, contained some mistakes on the ...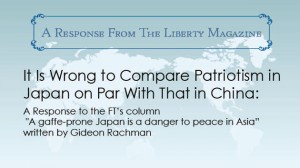 August 27, 2013
In "A Gaffe-Prone Japan is a danger to peace in Asia", which was Gideon Rachman's August 13th column, it might have been correct to report, "Beefing up the Japanese navy is arguably a legitimate respo...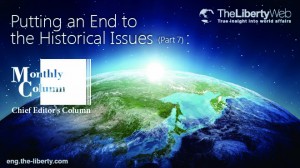 August 10, 2013
H.G. Wells, the British novelist and historian, made a prophecy about the future whose gist was that "Japan would bring about a new civilization". He said as follows, "This great war put an end to col...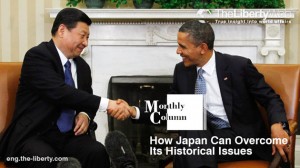 June 21, 2013
Did America's President Obama and China's General Secretary Xi Jinping make a deal about Japan's historical issues?  Has a "Second Nixon Shock" occurred, with a Sino-Amer...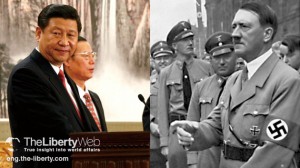 April 26, 2013
Xi Jinping's remarks on the military have become conspicuous. On Xi's orders, the entire military was instructed to make 'preparations for war' in January of this year. During last December's military...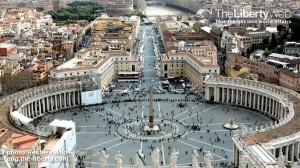 April 12, 2013
4. The Pros and Cons of Homosexuality / Same Sex Marriage The Catholic Church states that homosexuality and same sex marriage are sinful acts because sexual intercourse is for procreation only....