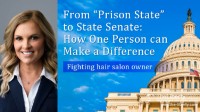 October 21, 2020
Ms. Luther was imprisoned for resuming business in contravention of state orders. However, she was released due to the overwhelming support of public opinion and was asked to run for the State ...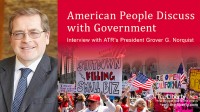 October 21, 2020
Grover Norquist, the leader of the American taxpayer protection movement, shared his thoughts on dealing with governmental regulations under the COVID-19 crisis. President of Americans f...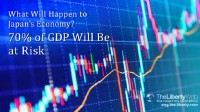 October 1, 2020
The world has transformed with the expansion of the coronavirus — what will happen to Japan's economy? We will analyze the impending risks. As of September 8, the number of bankruptcies i...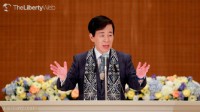 September 3, 2020
July 12, 2020: Sohonzan Shoshinkan "Creation from Faith" Broadcasted simultaneously across Japan and the world On July 12, Happy Science CEO Master Ryuho Okawa conducted a lecture e...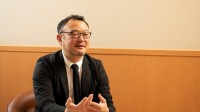 August 25, 2020
Film Director Takayuki Okutsu What kind of mindset did the director have in creating "Living in the Age of Miracles"? (Okutsu:) In creating a movie with the theme "mira...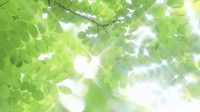 August 21, 2020
Why are so many miracles occurring in Happy Science? We will approach this rationale based on real examples of people overcoming illnesses that did not make the film. Even in the world-famous s...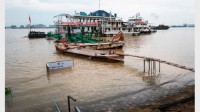 July 28, 2020
Caption: Flooding of the Yangtze River. Photo credits: humphery / Shutterstock.com Ever since China passed the national security law in Hong Kong on June 30, the flood damage around the Yangtze...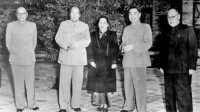 July 26, 2020
Le Premier ministre chinois Zhou Enlai (é2me à droite) qui a servi le président Mao Zedong (2ème à gauche). Alors que le coronavirus découvert récemment se propage en Chine, le Premier ministre...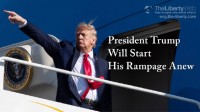 July 8, 2020
Covid-19 Puts Trump in a Tough Situation. What will he do in preparation for the November's presidential election? It seems like President Donald Trump is facing adversities in the...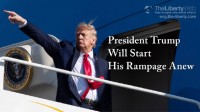 July 8, 2020
Le virus Covid-19 met Trump dans une situation délicate. Que fera-t-il pour la préparation de l'élection présidentielle attendue en novembre ? Il semble que le président Donald Trump rencontre ...