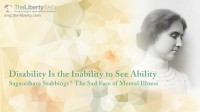 July 31, 2016
A care center for disabled people, Tsukui Yamayuri En, in Kanagawa prefecture, became the backdrop of the worst mass killing in Japanese history. The incident prompts us to question our underst...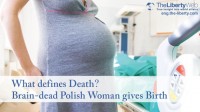 May 10, 2016
The AFP reported that a Polish hospital revealed that a woman who was said to be brain-dead gave birth to a baby after being kept alive on life-support for 55 days. The woman was reported brain...
April 5, 2016
A research team at RIKEN Brain Science Institute in Japan succeeded in retrieving memories in mice with Alzheimer's disease. The results were published on the electronic edition of the Na...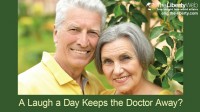 March 17, 2016
Is Laughter Really an Affective, Anti-Aging, Miracle Drug? Research teams at both Tokyo University and Chiba University discovered that the health conditions of elderly people who don't u...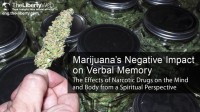 March 16, 2016
Will the recent study findings cause a stir in the controversy over the health risks of marijuana use? Professor Reto Auer of the University of Lausanne in Switzerland led a team of researchers...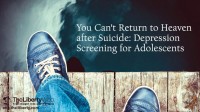 March 5, 2016
On the 8th of February, the U.S. Preventive Services Task Force (USPSTF) published a recommendation in the Annals of Internal Medicine for pediatricians and family physicians to practice depres...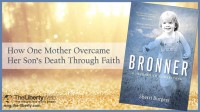 January 23, 2016
A book published in January 2016, called "Bronner: A Journey to Understand" by Sherri Burgess from Birmingham, Alabama, has hit number 1 in the 'Christian Death & Grief' ...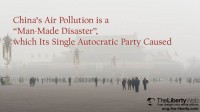 December 26, 2015
December 8th: Beijing issued a red alert (the highest level warning) for the first time ever. The photograph shows students arriving home having left their work midway. (photo courtesy of aflo) ...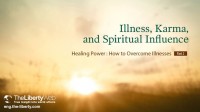 October 1, 2015
This very important chapter discusses both physical and mental illness and the influences of karma and spiritual lessons. Practical answers are given as to the causes of disease, the mercy of d...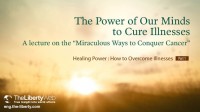 September 12, 2015
Read this inspiring article to learn how to cure illness and increase your ability to strengthen your powers of recuperation. In a cogent lesson, Master Okawa guides us toward the answers to a ...