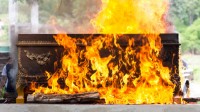 May 22, 2020
Since Buddha is said to be cremated, cremation is a mainstream for Buddhists. They believe that this allows people to cut off their attachment to their physical selves. There has been an...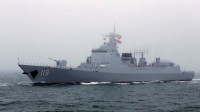 May 21, 2020
(Photo: Reuters/Aflo) While Covid-19 Causes a Disaster, China Uses Laser to Sink a Ship While the novel coronavirus spreads, China is increasing their military activities and putting pressure o...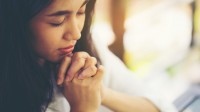 May 16, 2020
Interview Faith Prevents Coronavirus Infections Department of Medical Science Chairman of Happy Smile Clinic Yoichi Chida Born in 1972 in Iwate Prefecture, Japan. Professor of Medical Sc...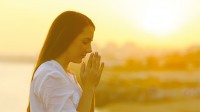 May 15, 2020
Cases of COVID-19 continue to increase around the world. With no vaccines nor effective prevention measures yet to be found, this article offers insight into the miracles of the "faith va...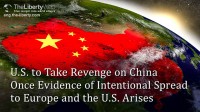 May 8, 2020
The reality of China, which is poised to wage war on biological weapons, has come to light. R.A. Goal, a space-based creature, revealed China's ambition for world domination through biolo...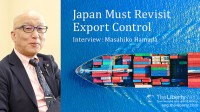 May 7, 2020
Interview Japan Must Revisit Export Control We spoke to a former senior self-defense force officer and a chemical weapons expert, who dealt with the subway sarin attack among othe...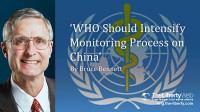 May 2, 2020
There's a possibility that the coronavirus was being studied by the Chinese military before the outbreak. We spoke with an expert regarding what a global investigation around biological w...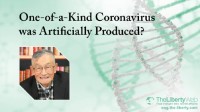 May 1, 2020
Interview We asked a U.S. expert, specialized in poison and biochemistry, about the origin and motive behind the coronavirus. His books include "Overall View of Chemical and Biolog...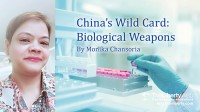 April 29, 2020
We interviewed an expert, a long-time researcher on China's biological and chemical weapons, regarding possibilities ofthose weapons being utilized. Monika Chansoria, Senior Fellow at The...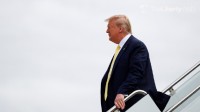 April 8, 2020
(photo: Reuters/Aflo) The U.S.-China Trade War is fading from the hot topics with the coronavirus and the upcoming presidential election in November. However, when observed more closely, the trade war...