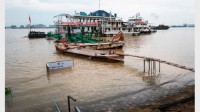 July 28, 2020
Caption: Flooding of the Yangtze River. Photo credits: humphery / Shutterstock.com Ever since China passed the national security law in Hong Kong on June 30, the flood damage around the Yangtze...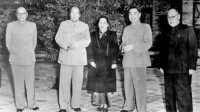 July 26, 2020
Le Premier ministre chinois Zhou Enlai (é2me à droite) qui a servi le président Mao Zedong (2ème à gauche). Alors que le coronavirus découvert récemment se propage en Chine, le Premier ministre...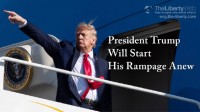 July 8, 2020
Covid-19 Puts Trump in a Tough Situation. What will he do in preparation for the November's presidential election? It seems like President Donald Trump is facing adversities in the...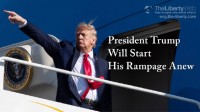 July 8, 2020
Le virus Covid-19 met Trump dans une situation délicate. Que fera-t-il pour la préparation de l'élection présidentielle attendue en novembre ? Il semble que le président Donald Trump rencontre ...
July 2, 2020
This section introduces stories of three folks who miraculously were revitalized through the power of prayer. 1) A Story of a U.K. Woman Who Saved Herself From the Coronavirus, a Devil i...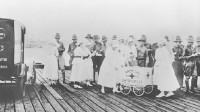 July 1, 2020
(Photo:Glasshouse Images/Aflo) A virus commonly spreads through blood and excretions. This is why it commonly spreads to surrounding people such as families. The other type of infection which s...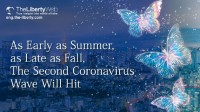 July 1, 2020
The Abe administration is determined to reissue a state of emergency when the second wave of the coronavirus hits. Will the second wave really hit? How can people prepare beforehand? The Libert...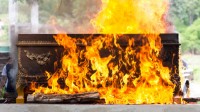 May 22, 2020
Since Buddha is said to be cremated, cremation is a mainstream for Buddhists. They believe that this allows people to cut off their attachment to their physical selves. There has been an...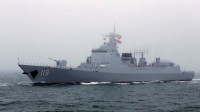 May 21, 2020
(Photo: Reuters/Aflo) While Covid-19 Causes a Disaster, China Uses Laser to Sink a Ship While the novel coronavirus spreads, China is increasing their military activities and putting pressure o...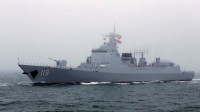 May 21, 2020
Alors que le nouveau coronavirus se propage, la Chine intensifie ses activités militaires et met la pression sur les pays qui l'entourent. Voici certaines des mesures prises cette année par ses...