Inside the Mind of World Leaders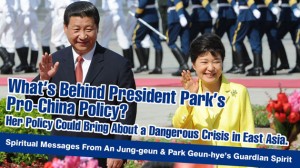 July 24, 2013
When South Korea's first female president (Park Geun-hye) visited the U.S. in May, she received a warm welcome from U.S. President Obama. Her tour gave the appearance that relations between Sout...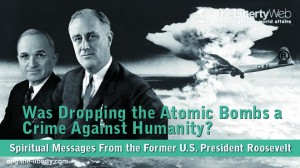 July 19, 2013
Was the dropping of the A-bomb ethically permissible or not? A public spiritual message from Master Ryuho Okawa, CEO and founder of Happy Science, shed light on an ethical controversy concerning World...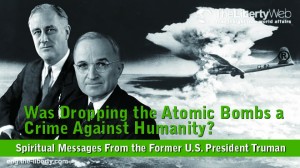 July 17, 2013
Even U.S. Generals MacArthur and Eisenhower opposed the idea of using the atomic bombs, and they claimed there was no military benefit. Why did the U.S. target Japan first? In a spiritual message, for...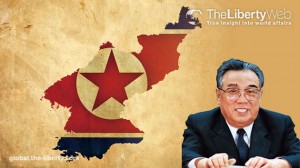 March 8, 2013
Part 2: Master Okawa's Spiritual Assessment of Kim Il-Sung After conducting the clairvoyant future reading about North Korea with Edgar Cayce, Master Okawa searched the spirit world to find Nort...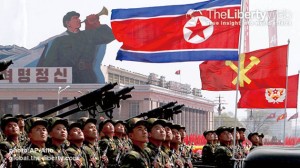 March 6, 2013
Spiritual Messages (See note 1)- Abridged Version Recorded February 14th, 2013 Note 1: Master Ryuho Okawa channeled these spiritual messages. However, please note that because of his high level of enl...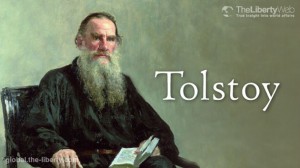 December 22, 2012
After the collapse of the Soviet Union, which was dominated by a materialistic doctrine, there now appears President Vladimir Putin, trying to bring the resurgence of a "strong Russia," by placing gre...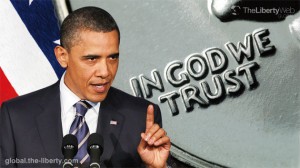 November 23, 2012
Master Ryuho Okawa delivered this lecture the day after he held an interview with the guardian spirit of the re-elected President Obama. (Its title is "Spiritual Interview With Re-elected President Ob...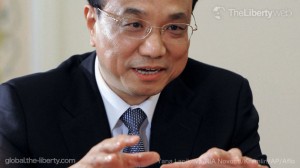 October 2, 2012
People made illegal landings at Takeshima on August 10th and at the Senkaku Islands on August 15th. The Japanese government has called the numerous invasions of its territory a "performance," and repe...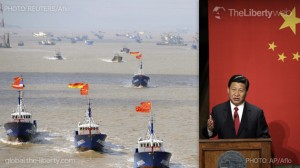 September 24, 2012
"Does China and Xi Jinping Have a Future? – The Truth About the Anti-Japanese Demos in China" Recorded on September 18th, 2012 While Xi Jinping, soon expected to be the general secretary of the ...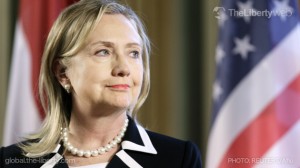 September 19, 2012
Since China is continuing to develop its military capabilities and is appearing to oust the U.S. from the western Pacific, the Obama administration adopted a "return to Asia policy" in November 2011. ...