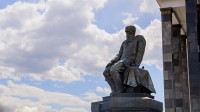 September 29, 2017
Shutterstock.com Spiritual messages are words spoken by a spiritual consciousness through a living person. This ability is limited to people with a high level of enlightenment, and is different...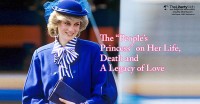 August 26, 2017
It has been 20 years since Princess Diana passed away. The Princess led a tragic life, but it was a life that touched the hearts of millions of people around the world. What really happened to ...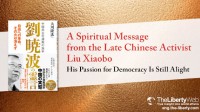 July 26, 2017
Liu Xiaobo, a human rights activist who received the 2010 Noble Peace Prize while under arrested by the Beijing government for anti-government activities, died from organ failure, on 13 July, a...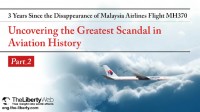 May 31, 2017
Inspection: What Are They Trying to Hide? When we review the reactions of those responsible for the disappearance of Flight MH370, such as Malaysian authorities and Malaysia Airlines, we can se...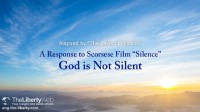 March 10, 2017
The 2016 film "Silence" is a questioning of religion. The answer to that questioning is laid out in the book "The Laws of Mission" by the founder of Happy Science, Maste...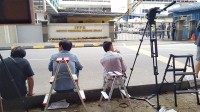 March 1, 2017
Main points in this article: There are many spiritual messages available from North Korean leaders Kim Jong-un's guardian spirit commented on his fear of a Kim Jong-nam administration, an...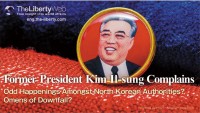 May 12, 2016
Viktoria Gaman / Shutterstock.com North Korea opened a party conference for the first time in 36 years. The style of steering the country through the party's decision-making body is designed to ...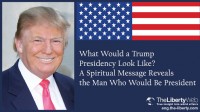 January 22, 2016
On January 5, 2016, Ryuho Okawa, Founder and CEO of Happy Science, conducted a spiritual interview with the Guardian Spirit of Donald Trump, one of the Republican Party's presidential hop...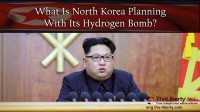 January 7, 2016
On January 6, North Korea announced that it had successfully tested a hydrogen bomb, the fourth nuclear test since 2006. While the world was still scrambling to figure out exactly what this tes...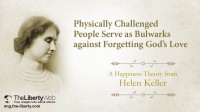 February 17, 2015
At the age of two, Helen Keller ran a high fever, which left her deaf, blind, and unable to speak. Then, with the aid of Anne Sullivan, Keller's instructor, she graduated from a prestigious college, R...