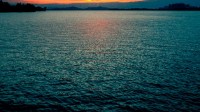 August 5, 2020
Dongting Lake. This year China has been met with disasters such as the spread of COVID-19, an outbreak of grasshoppers and various flood damage that occurred since June. In particular, flood da...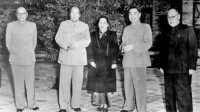 July 26, 2020
Le Premier ministre chinois Zhou Enlai (é2me à droite) qui a servi le président Mao Zedong (2ème à gauche). Alors que le coronavirus découvert récemment se propage en Chine, le Premier ministre...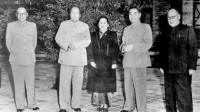 February 20, 2020
Chinese Premier Zhou Enlai (second from the right) who served Chairman Mao Zedong (second from the left). As China's newly discovered coronavirus spreads, Chinese Premier Li Keqiang is th...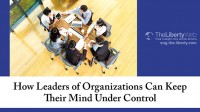 August 2, 2019
The Question: Please advise us on how to keep our minds under control when deepening our "soul training." From "Discovering the Mind" Q&A Dec. 12, 2017 Happy Scienc...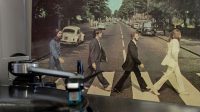 March 22, 2019
Imma Gambardella / Shutterstock.com The Beatles were a British rock band that made history, and have now become deified. This article will look at their spiritual mission, and John Lennon'...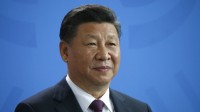 July 6, 2018
(360b / Shutterstock.com) Spiritual Messages "The Spiritual Messages From Xi Jinping's Guardian Spirit" Recorded 21 June 2018 It has been over a month since the histori...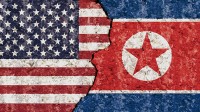 June 28, 2018
Many were disappointed to find that the agreement signed after the Trump-Kim Summit on the 12th of June did not contain specific provisions for the complete, verifiable and irreversible dismant...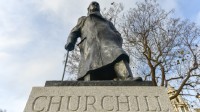 June 23, 2018
(Felix Lipov / Shutterstock.com) The worldwide debate continues as to whether the outcome of the Trump-Kim Summit was a success. The Liberty Magazine recently published an article about the Nor...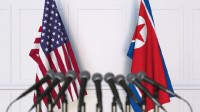 June 21, 2018
Looking at the agreement between Trump and Kim signed on 12 June, it may appear like Trump has lost due to a lack of foresight. Despite some supportive voices in the social media network, inter...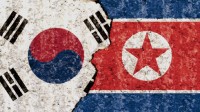 March 15, 2018
Spiritual message The guardian spirits of Moon Jae-in and Kim Jong-un Spiritual messages are words spoken by a spiritual consciousness through a living person. This ability is limited to...