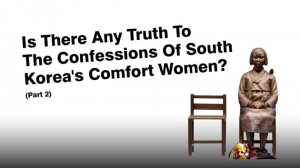 June 19, 2013
"The Japanese soldiers were wonderful. The Korean administrators were the ones that engaged in the violence." Kim Botton's guardian spirit said that it must first inform the world of the evil of Japan...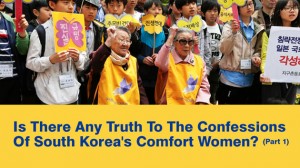 June 14, 2013
A big fuss continues to rage not only in South Korea but also in America concerning the phrase 'Comfort women were a necessity', uttered by Toru Hashimoto, the Mayor of Osaka. And in addition to that,...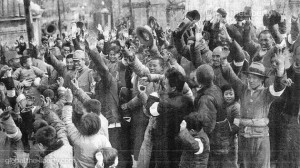 November 10, 2012
A Thorough Investigation Into the Nanking Massacre and the Comfort Women Issue Using 'Time Travel Reading' An extract of a report of a publicized spiritual message [see note 1] Did the com...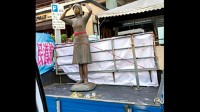 October 2, 2018
Photo: A replica of comfort women statue on a truck bed is running in Taipei city. China is using the comfort women problem to advance their annexation of Taiwan. In August, Taiwan installed it...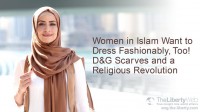 April 26, 2016
The fashion industry is calling for more freedom in Islam. In March, UNIQLO, a Japanese casual clothing company, introduced a new line aimed at Islamic girls in England. It was the company̵...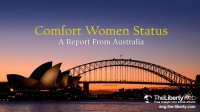 August 13, 2015
In April 2014, the public gathered inside the Strathfield Town Council building in Sydney, Australia, for an open forum over the erecting of a Comfort Woman statue. Journalist Michael Yon has compiled...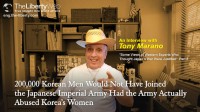 June 20, 2014
Texas Daddy (real name – Tony Marano) Tony Marano, a.k.a. "Texas Daddy" among Internet users, was born in Connecticut, U.S.A., in 1949. He majored in history at City University of Ne...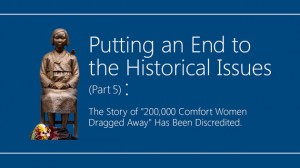 August 30, 2013
Did the Japanese Army really order the forced transport of comfort women? According to the evidence over the past ten years or so, one can easily see that there has been absolutely no proof of it ever...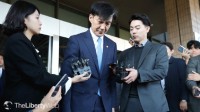 November 8, 2019
Mr. Cho announced his resignation as Justice Minister, leaving behind the Ministry of Justice building in Seoul. News Cornered Moon Administration A close confidant of President Moon Jae...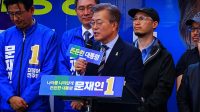 March 7, 2019
South Korea has overstepped the boundaries of diplomacy with Japan, and is now treating their neighbor like an enemy. There was the radar lock-on against a Japanese patrol aircraft; there was t...