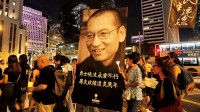 October 5, 2017
Committed activist and freedom fighter, Hang Tung Chow, continues her inspiring, protest against anti-democratic Chinese Rule. Neither prison bars, or overwhelming odds, have stopped Ms. Chow f...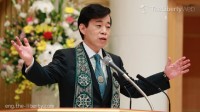 October 3, 2017
The whole world is watching North Korea. Two missiles were launched over Japan followed by threats to sink the archipelago. No one can deny that Japan is the victim of a crisis. All the Abe gov...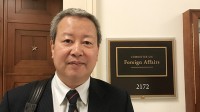 September 29, 2017
Today we visit revolutionary and visionary, Xia Yeliang. Xia, an outspoken supporter of human rights and democracy, and one of the original signatories to Charter 08, a manifesto calling for ba...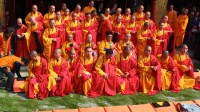 September 19, 2017
Andrii Zhezhera / Shutterstock.com Key points in this article: There is a traditional belief that natural disasters and political revolts indicate Heaven's desire for a new administration...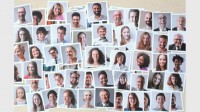 August 31, 2017
Key points in this article: White supremacy gave rise to worldwide Western colonialism and exploitation The idea that "only whites are the chosen ones" is wrong Knowing the equality...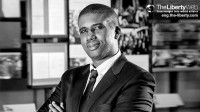 August 29, 2017
Joining the Nelson Mandela Foundation Yase Godlo, Manager of the International Mandela Day Campaign at the Nelson Mandela Foundation, shares his memories of Nelson Mandela, the man and the lead...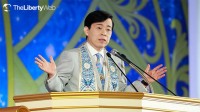 August 3, 2017
On 2nd August Master Ryuho Okawa, founder and CEO of Happy Science, gave a public lecture that will become a significant milestone for the humanity. The lecture entitled "The Choice of Hu...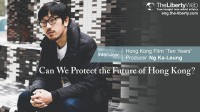 July 19, 2017
Film Producer Ng Ka-Leung Born in 1981, he graduated from The Hong Kong Polytechnic University majoring in design. He became involved in making films and television dramas, and in 2012 started his own...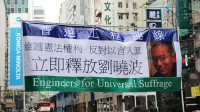 July 17, 2017
Key points in this article: Liu bore no hatred towards the Beijing government The philosophy behind "Charter 08″ enraged the Communist Party Liu's conviction of the existence ...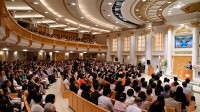 July 11, 2017
Master Ryuho Okawa, founder and CEO of Happy Science, gave a lecture for Master Okawa's birthday Goseitansai celebration. The lecture, "Starting from love", was given at Happy...