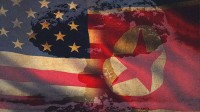 September 3, 2017
Key points in this article: Tensions between the U.S. and North Korea continue to mount as North Korea launches another missile and increases its nuclear capability The true nature of this conf...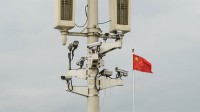 August 19, 2017
Key points in this article A fictional film was created in China by putting together footage taken from surveillance cameras. China routinely monitors its citizens through surveillance cameras ...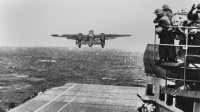 August 12, 2017
At this time of year, Japan remorsefully reflects back over its conduct in WWII and looks at how 'evil' it was. In the face of raining criticisms from China and North Korea, however...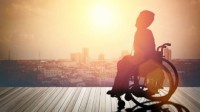 August 9, 2017
Key points in this article: The killer still thinks it best to euthanize disabled people There is meaning to a life with disabilities The idea of purging the weak leads to totalitarianism &nbsp...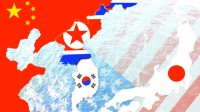 June 7, 2017
Chief Editor's Monthly Column In May, North Korea again launched three missiles. Further, they are very near to completing a nuclear missile that can reach North America. U.S. Pres...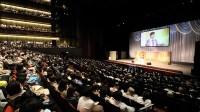 May 17, 2017
Master Ryuho Okawa, founder of Happy Science, gave a public lecture entitled "In Search of The Infinite" in Rohm Theatre, Kyoto, Japan, on the 14th. 2,200 people gathered at the mai...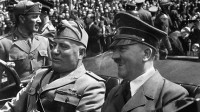 May 16, 2017
Key points in this article: Dark times in the Italian Peninsula gave birth to fascism National Fascist Party was anti-socialism and anti-liberalism Mussolini's political creed was "...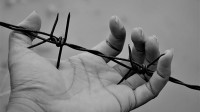 May 12, 2017
With U.S. aircraft carriers on standby near North Korea, a single move can now trigger an emergency situation. Some critics have suggested 'talks' as a compromise for pressuring Nor...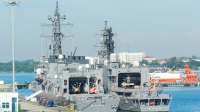 May 11, 2017
Key point in this article: Japanese PM Abe wants to add a provision on the Self-Defense Force of Article 9 of the Constitution in addition to keeping Clauses 1 and 2 This would officially preve...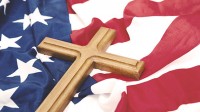 May 10, 2017
On the 4th of May, U.S. President Donald Trump signed an executive order on religious liberty. The executive order directs Treasury not to enforce the Johnson Amendment against religious organi...