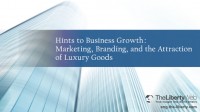 November 10, 2015
Master Ryuho Okawa was born on July 7th, 1956 in Tokushima Prefecture, Japan. After graduating from the prestigious University of Tokyo, he joined a Tokyo-based international trading company. W...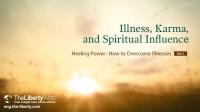 October 1, 2015
This very important chapter discusses both physical and mental illness and the influences of karma and spiritual lessons. Practical answers are given as to the causes of disease, the mercy of d...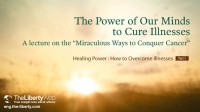 September 12, 2015
Read this inspiring article to learn how to cure illness and increase your ability to strengthen your powers of recuperation. In a cogent lesson, Master Okawa guides us toward the answers to a ...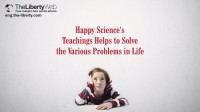 March 5, 2015
"How to Cope with Life's Perplexities" Delivered from Happy Science's Sacred House, Taigokan on January 5th, 2015 There is no end to difficulties in life: family issues,...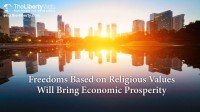 February 10, 2015
(Delivered at Happy Science's Headquarters in Gotanda, Tokyo) In Master Ryuho Okawa's lecture, he argued that Abenomics' policies of zero interest rates and quantitative easing will ...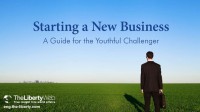 February 6, 2015
Master Ryuho Okawa offered this lecture primarily for students and young adults who aspire to start their own business. As founder of ...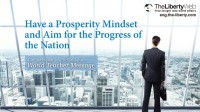 November 21, 2014
An individual life, society, nation, humanity, earth and universe- as a compass that guides everything toward a happy future, we will offer you a Q & A session with World Teacher, Master Ryuho Ok...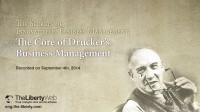 November 1, 2014
Happy Science has, in a mere 20 odd years, become a religious organization that has members in over 100 nations worldwide. Furthermore, it has expanded its reach into politics, education, as well as t...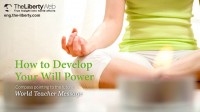 October 25, 2014
The Question: Master has taught that progress is associated with "will power." Could you tell us what kind of spiritual discipline we should undertake to develop our will power on a daily ...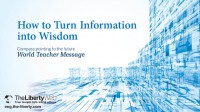 September 16, 2014
Ryuho Okawa is the founder and CEO of Happy Science. He was born on July 7, 1956. After graduating from University of Tokyo in the faculty of law, he joined a Tokyo-based trading house. While working ...