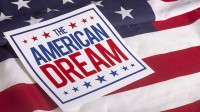 September 22, 2017
Key points in this article: Trump is being slammed for his decision to end DACA Trump's decision was made to realize a legislative act that Obama failed to do Trump is trying to protect t...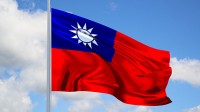 September 22, 2017
Lo Chih-cheng Taiwanese politician, Legislator, Director for the Department of International Affairs, the Democratic Progressive Party (DPP). Associate professor of Political Science at Soochow...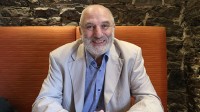 September 21, 2017
Yakov M. Rabkin Professor of History at the University of Montreal, Canada. He has published and edited five books including What is modern Israel? (2014), and A Threat from Within: A Century o...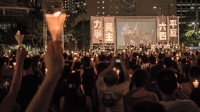 September 20, 2017
(caption) People advocating for authentic democracy gathered in Hong Kong's Victoria Park last year (samuelwong/Shutterstock.com) Japan Must Play the Same Role As It Did in the Xinhai Revolutio...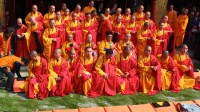 September 19, 2017
Andrii Zhezhera / Shutterstock.com Key points in this article: There is a traditional belief that natural disasters and political revolts indicate Heaven's desire for a new administration...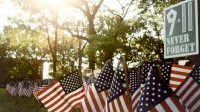 September 16, 2017
It has been 16 years since the 9/11 terrorist attacks that shocked the U.S. and the world. A memorial was held in New York at Ground Zero, the site where the World Trade Center once stood. Othe...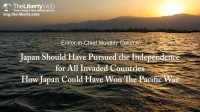 September 14, 2017
India celebrated the 70th anniversary of its independence on 15 August. Prime Minister Narendra Modi gave a speech at the ramparts of the Red Fort in New Delhi, where he told his people that "T...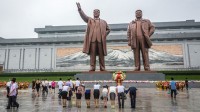 September 12, 2017
LMspencer / Shutterstock.com Key points in this article The U.S. government aims to adopt tougher sanctions against North Korea President Trump is resolved and prepared to take military action ...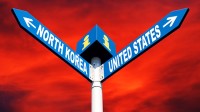 September 6, 2017
North Korea conducted their sixth nuclear test at the Punggye-ri nuclear testing grounds just after midday on the 3rd of September. Just last month on the 29th of August, North Korea launched a...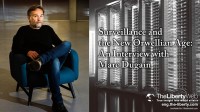 September 5, 2017
Lead in: We are living in an increasingly speculative age as to the definition of what is human, and how far can "Big Data "go in rearranging lives, power and freedom. Marc Dugain, a prize winn...