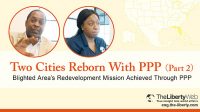 March 13, 2019
This article covers the ativities of two South Florida Community Redevelopment Agencies (CRAs) to use PPP to alleviate slums and blight and provide affordable housing. CRAs are special governme...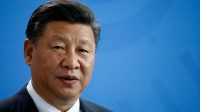 March 12, 2019
360b / Shutterstock.com World powers are moving around Taiwan this year, and it looks as though Chinese President Xi Jinping has decided to annex Taiwan by 2021 when the Communist Party of Chin...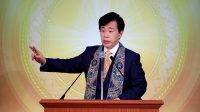 March 8, 2019
Chairman of China, Xi Jinping, started this year with a speech demanding a peaceful unification with Taiwan, and made clear his intention to take military action if necessary. China is not bein...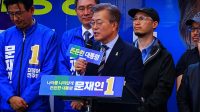 March 7, 2019
South Korea has overstepped the boundaries of diplomacy with Japan, and is now treating their neighbor like an enemy. There was the radar lock-on against a Japanese patrol aircraft; there was t...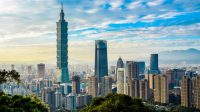 February 7, 2019
The South China Sea is China's geopolitical axis. China analyst Masaru Soma reports on the behind the scenes of China's leaders. We can see where international politics is headed by examin...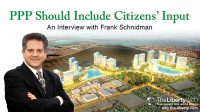 February 6, 2019
Frank Schnidman: Former Distinguished Professor and John M. DeGrove Eminent Scholar Chair at Florida Atlantic University (FAU). A Doctor of Jurisprudence, Schnidman has spent over 30 years deal...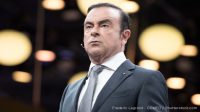 February 5, 2019
Frederic Legrand – COMEO / Shutterstock.com "Charismatic Man Falls To The Ground," "Money Lover Embezzles Nissan Money." Ever since the Tokyo Special Investigation...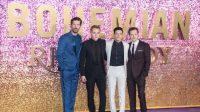 January 25, 2019
(Featureflash Photo Agency / Shutterstock.com) "Bohemian Rhapsody", the biographical film about the life of rock band Queen's lead vocalist Freddie Mercury (1946-1991) has bec...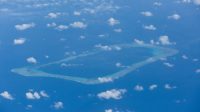 January 23, 2019
Japan has made an uncanny shift from their hardline stance against China to showing intentions of friendship. And here's why. Japanese Prime Minister Shinzo Abe made a visit to Beijing in...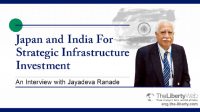 January 18, 2019
Jayadeva Ranade: President of the Centre for China Analysis and Strategy Ranade is a former Additional Secretary in the Cabinet Secretariat, Government of India, and former Minister in the Indi...