Inside the Mind of World Leaders
April 21, 2017
GongTo / Shutterstock.com Key Points in This Article: Retaliation plan against high 'U.S.-Japan-South Korea' morale Point of compromise is to make North Korea give up nuclear weapons &nbs...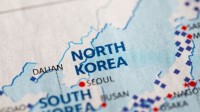 October 5, 2016
North Korea has conducted numerous nuclear missile experiments this year. The NY Times published an article discussing how to stop this North Korean tyranny entitled "How the Next Preside...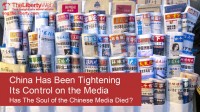 March 23, 2016
The two headlines carrying a message that implicitly criticized President Xi Jinping's tight media control appeared on the front page of the Shenzhen edition of Southern Metropolis Daily ...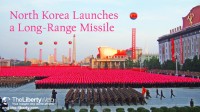 February 16, 2016
On the morning of January 7th, North Korea fired a de facto, long-range, ballistic missile southward from the west coast of the country. The launch came on the heels of the testing of a hydrogen bomb ...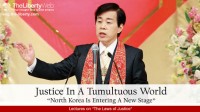 January 13, 2016
Happy Science boasts temples in over a hundred countries, and this year celebrates its 30th year since its founding. Master Ryuho Okawa, founder and CEO of Happy Science, gave the seminar ̶...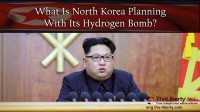 January 7, 2016
On January 6, North Korea announced that it had successfully tested a hydrogen bomb, the fourth nuclear test since 2006. While the world was still scrambling to figure out exactly what this tes...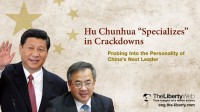 August 27, 2014
Hu Chunhua "Specializes" in Crackdowns Probing Into the Personality of China's Next Leader Special Interview Edition With Masaru Soma Masaru Soma Born in Aomori prefecture, 1956. Aft...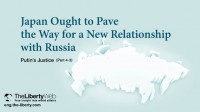 August 21, 2014
If one were to follow President Putin's words and actions, one can begin to see a picture different than what is being reported in Japan. Japanese media is prone to influence from the West, and ...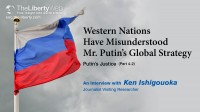 August 20, 2014
We talked to Ken Ishigouok, a journalist who often covers Russia, about the Ukraine crisis and Mr. Putin's thoughts on the future of the international community. Western nations have misu...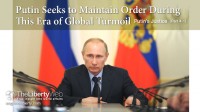 August 15, 2014
President Putin is being criticized for "trying to destroy the World Order". In Part 4, we explore Putin's new world order. "The God of Destruction of World Order, Emper...