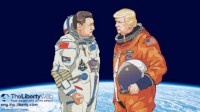 September 25, 2018
【Battleground 3: Finance】 Challenging the People's Liberation Empire China is in the process of constructing an Empire with their trade surplus. Trump is putting a stop to that. U.S. Pres...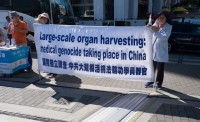 September 21, 2018
Johann Knox / Shutterstock.com Hataru Nomura Journalist Born in 1963, Nomura graduated from Rikkyo University in Tokyo. After serving as editor-in-chief for a magazine aimed at a global ...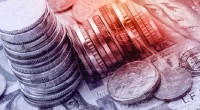 September 18, 2018
Interview Economic Analyst Tetsuya Watanabe Born in 1969, he graduated from the Nihon University before working at a trading company and eventually becoming a freelance analyst. He has n...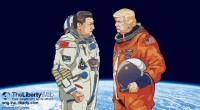 September 15, 2018
In May, Trump made clear his goal for resolving the unilateral trade situation with China: to cut the U.S. trade deficit against China by $200 billion by 2020. This stance has been criticized in the m...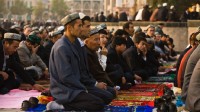 September 8, 2018
(Pete Niesen / Shutterstock.com) The largest concentration camp in history is about to be built in Xinjiang Uyghur Autonomous Region, in northwest China. Of the 23 million residents in the region, it ...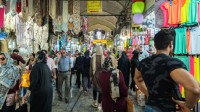 August 28, 2018
(Grand Bazaar in Tehran city, Iran. Uskarp / Shutterstock.com) After having announced his withdrawal from the Iran nuclear deal, U.S. President Donald Trump signed an Executive Order on 6th Aug...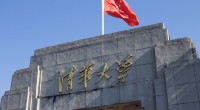 August 22, 2018
cherry-hai / Shutterstock.com In July, Xu Zhangrun, a professor at Tsinghua University, one of China's most prestigious Universities, published an essay sharply criticizing the Xi Jinping...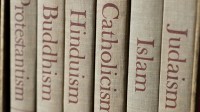 August 18, 2018
Key points in this article: The Trump administration creates a new Religious Liberty Task Force Religious freedom is a higher principle than other freedom rights granted to citizens Japan shoul...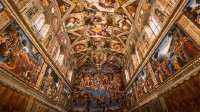 August 7, 2018
RPBaiao / Shutterstock.com Key points in this article: Pope John Paul II believed that his ideology could defeat the USSR Faith is a weapon that can defeat communism Stalin did not understand t...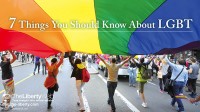 July 27, 2018
Until a generation ago, homosexuality and gender dysphoria were major taboos. Now they have become widely accepted under the name "LGBT". This article looks at the 7 things we need ...