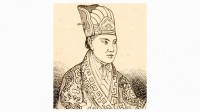 December 20, 2017
(From Wikipedia) Key points in this article: Hong Xiuquan was the inspiration behind the Xinhai Revolution in China Dreams of the celestial father and demon slaying awakened Hong's revolu...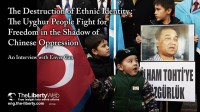 December 16, 2017
Interviewer: Hanako Cho Enver Can, Founder and President of The Ilham Tohti Initiative (ITI), shares with us his moving, and often heart-breaking, account of the Chinese attempt at dissolution ...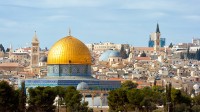 December 13, 2017
Protesting Islamic Arabs and Israeli forces continue to clash over U.S. President Donald Trump's decision to recognize Jerusalem as the Israeli capital. Jerusalem was a highly controversi...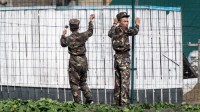 December 7, 2017
Stefan Bruder / Shutterstock.com The public is fast becoming aware that Chinese border police are deporting North Korean defectors who risk their lives to escape from North Korea into China. In...
December 6, 2017
After nearly two months of silence, North Korea once again fired an ICBM in late November. "Now we have finally realised the great historic cause of completing the state nuclear force, th...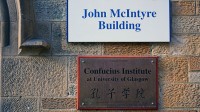 December 2, 2017
Key points in this article: A Chinese Communist Party branch was setup at the University of California While the branch was dissolved there are still many more organizations around the world un...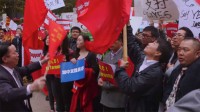 November 30, 2017
the film "In The Name of Confucius" (From YouTube) Key points in this article: Confucius Institute exposé film "In The Name Of Confucius" screened in Japan The Confucius...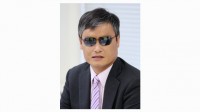 November 23, 2017
Interview Chinese Civil Rights Activist Chen Guangcheng Chen Guangcheng Born in Shandong, China, Chen lost his eyesight when he was around 6 months old due to a fever. He engaged in legal activ...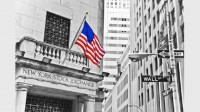 November 22, 2017
Key points in this article: Pro-China forces putting pressure on U.S. Trump administration Pro-China people amongst U.S. business circles and Trump team Japan must strengthen defense and advise...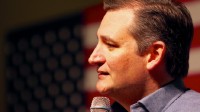 November 17, 2017
The U.S. is now working on radical tax policy amendments to lower what was the world's highest deferral corporate income tax rate from 35% down to 20%, and change the income tax divisions...