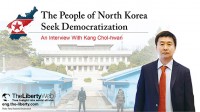 June 2, 2017
Interview We asked North Korean defector-activists about their concentration camp experiences and the purpose of their activism. Kang Chol-hwan Born in Japan, 1968, his family returned t...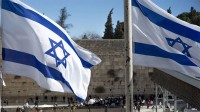 June 1, 2017
Key points in this article: Former Israeli ambassador to Japan wants Japan to oversee peace in the Middle East The Founding Father of Israel awakened to Zionism while in Japan The Japanese and ...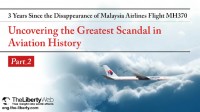 May 31, 2017
Inspection: What Are They Trying to Hide? When we review the reactions of those responsible for the disappearance of Flight MH370, such as Malaysian authorities and Malaysia Airlines, we can se...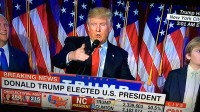 May 30, 2017
While Trump has been busy gathering the world's support to drive out terrorism, controversy is swirling in Washington over whether his campaign team colluded with Russia to interfere in t...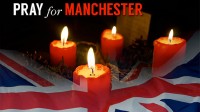 May 25, 2017
Key points in this article: 22 people were killed in a terrorist attack just after a concert in the U.K. Islamic State has stated that the attack was against Manchester's "crusaders" Mercy is n...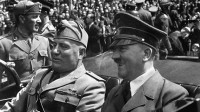 May 23, 2017
In Part 1, we discovered how Mussolini arose from the dark shadows of Italy to found the National Fascist Party for the sole purpose of denial and destruction.Part 2 will uncover how the National Fasc...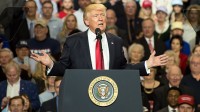 May 22, 2017
Trump is now treading on thin ice. The U.S. Department of Justice appointed former FBI director Robert Mueller to investigate Trump's Russia scandal. This step was taken due to the non-st...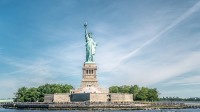 May 20, 2017
Key points in this article: Trump delivers a speech at Liberty University He spoke re faith in God and to "just never quit" Aims for a Second Founding of the nation through the powe...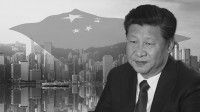 May 19, 2017
Key points in this article: Pro-China side solidifies in Hong Kong Hong Kong's 'housing' strategy Urgent need to spread knowledge of democracy's brilliance Carrie Lam, ...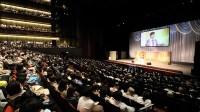 May 17, 2017
Master Ryuho Okawa, founder of Happy Science, gave a public lecture entitled "In Search of The Infinite" in Rohm Theatre, Kyoto, Japan, on the 14th. 2,200 people gathered at the mai...