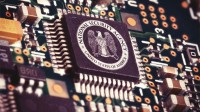 June 18, 2017
Key points in this article: The U.S. government practices unconstitutional surveillance of over 20 million people The press remained silent about the FISC's warnings about surveillance by...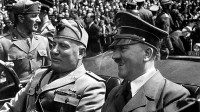 June 13, 2017
Moon Jae-in's victory in the South Korean presidential elections last May could prove disastrous. This article aims to uncover the character of the new president of whom we know little mo...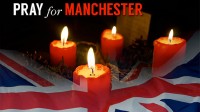 May 25, 2017
Key points in this article: 22 people were killed in a terrorist attack just after a concert in the U.K. Islamic State has stated that the attack was against Manchester's "crusaders" Mercy is n...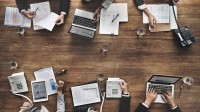 May 24, 2017
The Question: I am a student studying Future Industry at Happy Science University. Please give us advice on how to harmonize each individual's uniqueness in an organization – such as a sc...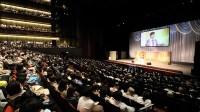 May 17, 2017
Master Ryuho Okawa, founder of Happy Science, gave a public lecture entitled "In Search of The Infinite" in Rohm Theatre, Kyoto, Japan, on the 14th. 2,200 people gathered at the mai...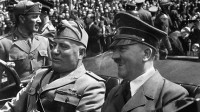 May 16, 2017
Key points in this article: Dark times in the Italian Peninsula gave birth to fascism National Fascist Party was anti-socialism and anti-liberalism Mussolini's political creed was "...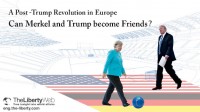 April 4, 2017
President Trump comes to the fore to put the brakes on Germany's critical situation. Who will end up taking the initiative for world order? Talks between U.S. President Donald Trump and G...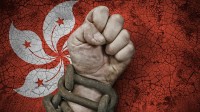 March 30, 2017
Key points in this article: Japanese animation series "Attack on Titan" is about to air its second season The Hong Kong Chief Executive election on 26 March ends in loss of freedom ...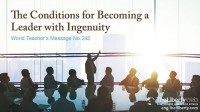 March 7, 2017
The Question: I believe that to become a leader with ingenuity, you need to learn self-control. Please tell us about anything of that sort that we could make into a good habit. (26 January 2014...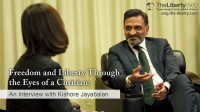 February 14, 2017
Interviewer: Hanako Cho Interviewer (I): Lord Acton's words "absolute power corrupts absolutely" are very famous, but Japanese people don't know much about him. So would...