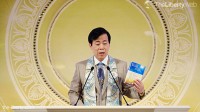 January 14, 2017
On January 9th, Master Ryuho Okawa, founder of Happy Science, gave a public lecture at Pacific Convention Plaza, Yokohama, in Japan. The lecture, entitled "The Gateway to the Future"...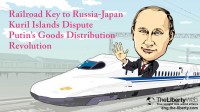 December 20, 2016
The public expects a resolution to the Kuril Islands dispute with President Putin's visit to Japan, but the Russian leader has a greater plan in mind. The absence of a peace treaty betwee...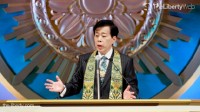 December 10, 2016
On the 7th of December, Master Ryuho Okawa gave a public lecture entitled "The Path to Truth" at Makuhari Messe in Chiba, Japan, to mark one of the two major occasions for Happy Sci...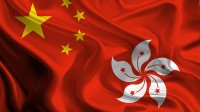 November 15, 2016
Hong Kong's semi-autonomous status is being shaken. On November 7th, the National People's Congress Standing Committee, China's top legislation panel, decided to disqualify tw...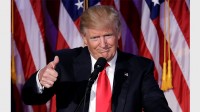 November 12, 2016
Donald Trump wins the U.S. Presidential Elections AP/Aflo U.S. citizens from all over the United States voted for their next president, and on the night of the 9th of November, Real Estate magn...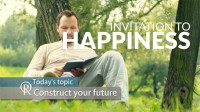 November 8, 2016
Think big! Courage! "I can": These are the words that will help you construct a positive future. Losing fear, embracing joy: these are the factors that will help you overcome...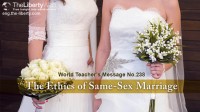 November 5, 2016
Master Ryuho Okawa was born on July 7th, 1956 in Tokushima Prefecture, Japan. After graduating from the prestigious University of Tokyo, he joined a Tokyo-based international trading com...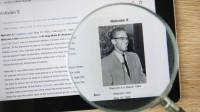 September 21, 2016
Racism still haunts the U.S.: "Black Lives Matter" protests erupt every time the police kill or seriously harm a black person, and it is quickly becoming a social phenomenon. In the...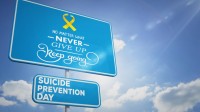 September 14, 2016
An estimated 530,000 people in Japan have attempted suicide in the last year alone according to a nationwide survey of about 40,000 people that the Nippon Foundation conducted on the subject of...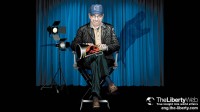 September 7, 2016
Humans are eternal beings that undergo reincarnation to polish their souls and improve themselves. This process of reincarnation becomes a unique story for each individual personality. The spiritual i...