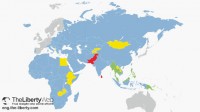 April 17, 2019
Strategy 2 Counter-Encircle China With a Free and Open Indo-Pacific In stark contrast to its attractive name, China's Belt and Road Initiative is actually an imperial colonization strateg...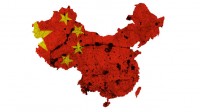 April 16, 2019
China's expansionism is fast becoming a threat to the world. What can be done to stop it? The last three decades were an age in which China experienced rapid growth. China's economi...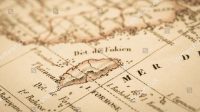 April 9, 2019
Master Okawa gives a lecture in Taiwan for the first time in 11 years. The audience listens attentively at the Grand Hyatt Taipei. Master Ryuho Okawa, founder and CEO of Happy Science, g...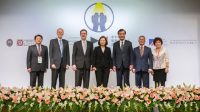 April 4, 2019
The opening ceremony of the Civil Society Dialogue on Securing Religious Freedom in the Indo-Pacific Region. To the left of President Tsai Ing-wen (center) stands Sam Brownback. The U.S. and Ta...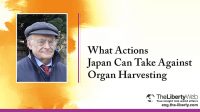 April 2, 2019
Key points in this article: The vast majority of China's transplant organs are taken from prisoners What actions Japan can take in response to China's organ harvesting Someone is ki...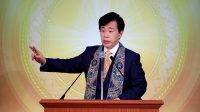 March 8, 2019
Chairman of China, Xi Jinping, started this year with a speech demanding a peaceful unification with Taiwan, and made clear his intention to take military action if necessary. China is not bein...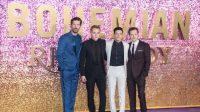 January 25, 2019
(Featureflash Photo Agency / Shutterstock.com) "Bohemian Rhapsody", the biographical film about the life of rock band Queen's lead vocalist Freddie Mercury (1946-1991) has bec...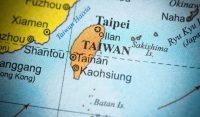 December 25, 2018
"It is absurd that China, an atheistic country of religious oppression, appointed Catholic bishops," stated a well-informed Taiwanese professor regarding China's state of reli...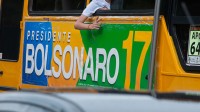 November 15, 2018
Key Points: Brazil's newly elected president dislikes communism and practices Christianity The heads of Australia, Malaysia and Philippines separate from China and also value faith On a g...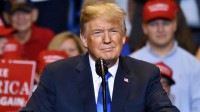 November 6, 2018
(Evan El-Amin / Shutterstock.com) The world will see what U.S. voters think about Trump when the midterm election results come out on 6th November. The U.S. midterm elections involve 35 Senate ...