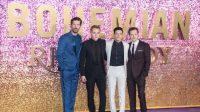 January 25, 2019
(Featureflash Photo Agency / Shutterstock.com) "Bohemian Rhapsody", the biographical film about the life of rock band Queen's lead vocalist Freddie Mercury (1946-1991) has bec...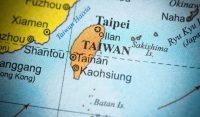 December 25, 2018
"It is absurd that China, an atheistic country of religious oppression, appointed Catholic bishops," stated a well-informed Taiwanese professor regarding China's state of reli...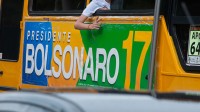 November 15, 2018
Key Points: Brazil's newly elected president dislikes communism and practices Christianity The heads of Australia, Malaysia and Philippines separate from China and also value faith On a g...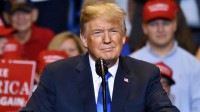 November 6, 2018
(Evan El-Amin / Shutterstock.com) The world will see what U.S. voters think about Trump when the midterm election results come out on 6th November. The U.S. midterm elections involve 35 Senate ...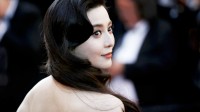 October 30, 2018
(Photograph: Andrea Raffin / Shutterstock.com) The South China Sea is China's geopolitical axis. China analyst Masaru Soma reports behind the scenes of China's leaders. By looking i...
October 9, 2018
On October 7th Master Ryuho Okawa, founder and CEO of Happy Science, gave a lecture in Berlin, Germany, entitled "Love for the Future". Master Okawa has given more than 2,800 lectur...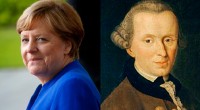 October 5, 2018
Key points in this article: How is Merkel's ideal of a world organization different from the UN or the EU? Merkel's political philosophy is visible in Kant's "Perpetual ...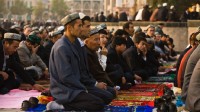 September 8, 2018
(Pete Niesen / Shutterstock.com) The largest concentration camp in history is about to be built in Xinjiang Uyghur Autonomous Region, in northwest China. Of the 23 million residents in the region, it ...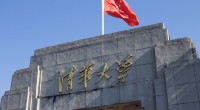 August 22, 2018
cherry-hai / Shutterstock.com In July, Xu Zhangrun, a professor at Tsinghua University, one of China's most prestigious Universities, published an essay sharply criticizing the Xi Jinping...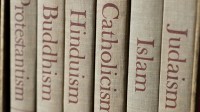 August 18, 2018
Key points in this article: The Trump administration creates a new Religious Liberty Task Force Religious freedom is a higher principle than other freedom rights granted to citizens Japan shoul...