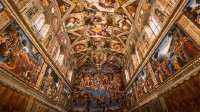 August 7, 2018
RPBaiao / Shutterstock.com Key points in this article: Pope John Paul II believed that his ideology could defeat the USSR Faith is a weapon that can defeat communism Stalin did not understand t...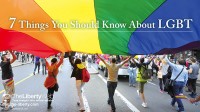 July 27, 2018
Until a generation ago, homosexuality and gender dysphoria were major taboos. Now they have become widely accepted under the name "LGBT". This article looks at the 7 things we need ...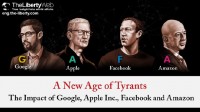 July 19, 2018
Known by the acronym GAFA the four American IT giants – Google, Apple Inc., Facebook and Amazon – are predominating the world market. And something lurks in their shadows . . . "It...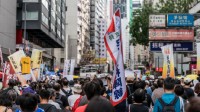 June 22, 2018
A democracy protest on the National Day of the People's Republic 2017 in Hong Kong, where Chinese authorities have tightened their grip in recent years.(omonphotography / Shutterstock.com) &nbsp...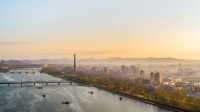 May 11, 2018
Key points in this article: Disabled people are quarantined and exiled from Pyongyang Plans to execute all disabled people The relation between 'the dignity in disabled people' and ...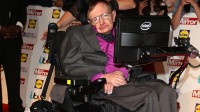 May 9, 2018
Why is the universe the way it is? In fact, why does it exist at all? These are the questions that the English cosmologist, Stephen Hawking, was trying to answer before his death in March of th...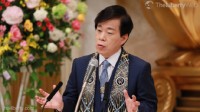 May 7, 2018
Key points in this article: Seeing Japan's constitution from a historical perspective: Japan was a developed democratic country before WWII How to avoid being fooled by Kim Jong-un: what ...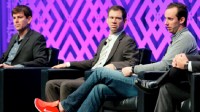 March 20, 2018
The rightmost is Anthony Levandowski. (from Wikipedia) Key points in this article: An ex-Google engineer established a religion that worships AI A New York University professor says Google is G...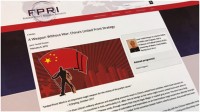 February 24, 2018
Key points in this article: U.S. think tank The Foreign Policy Institute warns that China is infiltrating the political processes in various countries Chinese spy activities include propaganda ...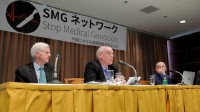 January 31, 2018
Key points in this article: A "Stop Medical Genocide" press conference was held on the China problem China conducts between 60,000 to 100,000 organ transplants per year, and the ext...