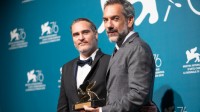 December 5, 2019
(photo: Denis Makarenko / Shut terstock.com) News 'Joker' Becomes a Hot Topic The "Joker" reached $988.51 million, or approximately ¥107.5 billion, at the global box off...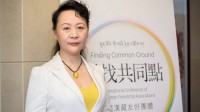 November 23, 2019
As the Hong Kong protests continue, people worldwide are concerned that there will be a severe crack down on the protesters by the Chinese government, just like it did in Tiananmen Square 30 ye...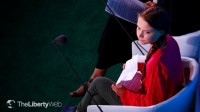 November 7, 2019
News of a 16-year-old girl giving a speech at the U.N. in tears was reported around the world. News The Rise of the Global Warming Debate Debates regarding global warming are heating up....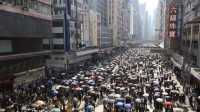 November 2, 2019
News Protest Against "Anti-Mask Law" In early October, the Hong Kong government launched the Emergency Regulations Ordinance, announcing an "anti-mask law" that p...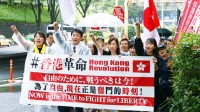 October 15, 2019
Photograph: In September, the Happiness Realization marched the streets of Shinjuku, Tokyo, in support of Hong Kong. Ryoko Shaku Party Leader of the Happiness Realization Party (Japan) Shaku wa...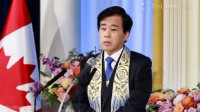 October 9, 2019
Master Okawa giving a lecture in Toronto, Canada. On the 6th of October, Happy Science Founder and CEO, Master Ryuho Okawa, gave a lecture in the Canadian city of Toronto titled, "The Rea...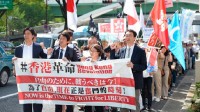 October 2, 2019
Caption 1: People from Happiness Realization Party conduct protests in the city of Nagoya. On Sept 29, Hong Kong protesters marched for anti-totalitarianism against the Chinese Communist Party ...
September 28, 2019
(photo: Reuters/Aflo) Hong Kong protests — no, it's a Hong Kong revolution. Beginning with the protests about the controversial extradition bill, at times over two million people, or one-...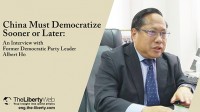 September 20, 2019
Protests in Hong Kong have been lasting for 15 consecutive weeks. On Sept. 4, despite Chief Executive Carrie Lam withdrawing the extradition bill, protests by Hong Kong civilians seem unending....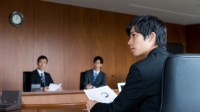 September 11, 2019
The Question: There are people who have an inflated sense of intellectual vanity, who are confident but don't listen to other people, and are unable to adjust themselves to their environm...