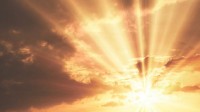 July 2, 2020
An increasing number of people are turning to God to obtain inner peace. The number of Google searches related to prayer skyrocketed in March when the coronavirus pandemic was affecting the glo...
July 2, 2020
This section introduces stories of three folks who miraculously were revitalized through the power of prayer. 1) A Story of a U.K. Woman Who Saved Herself From the Coronavirus, a Devil i...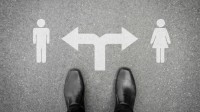 June 17, 2020
Opinion I Decided Not to Perform Sex Reassignment Surgery! —Searching for a True Self— Insurance has broadened in Japan to cover transgender surgery, but people around the world d...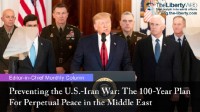 February 12, 2020
Trump announced that he would not retaliate against Iran for the U.S. military base attack in Iraq. But will he keep his promise? 1. Fixing America's Brutality It looks as though the U.S....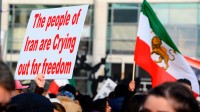 January 21, 2020
Key points in this article: The son of the Iran's former Crown Prince son and pro-democracy activist, Reza Pahlavi, talks at the Hudson Institute in the U.S. Iran is a totalitarian state,...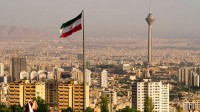 January 8, 2020
Photo / vanchai tan / Shutterstock.com Key points in this article: Why the anti-U.S. protests in Iran? Is the Nuclear Deal dead? The underlying reason behind the Iran-U.S. clash Tensions...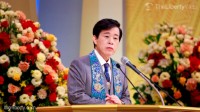 December 19, 2019
Master Okawa conducts a lecture. The El Cantare Celebration, one of the two largest annual events of Happy Science, took place in Saitama Super Arena, Japan, on the night of the 17th. Happy Sci...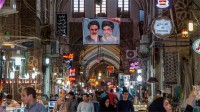 December 17, 2019
BalkansCat / Shutterstock.com Key points in this article: Iranian leader fears that Trump may make a deal with China President Trump's real enemy is China, not Iran U.K. PM Johnson weighs...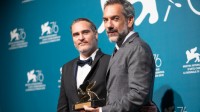 December 5, 2019
(photo: Denis Makarenko / Shut terstock.com) News 'Joker' Becomes a Hot Topic The "Joker" reached $988.51 million, or approximately ¥107.5 billion, at the global box off...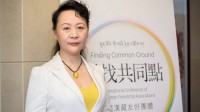 November 23, 2019
As the Hong Kong protests continue, people worldwide are concerned that there will be a severe crack down on the protesters by the Chinese government, just like it did in Tiananmen Square 30 ye...