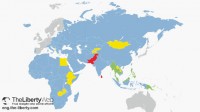 April 17, 2019
Strategy 2 Counter-Encircle China With a Free and Open Indo-Pacific In stark contrast to its attractive name, China's Belt and Road Initiative is actually an imperial colonization strateg...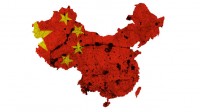 April 16, 2019
China's expansionism is fast becoming a threat to the world. What can be done to stop it? The last three decades were an age in which China experienced rapid growth. China's economi...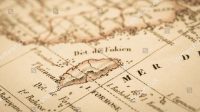 April 9, 2019
Master Okawa gives a lecture in Taiwan for the first time in 11 years. The audience listens attentively at the Grand Hyatt Taipei. Master Ryuho Okawa, founder and CEO of Happy Science, g...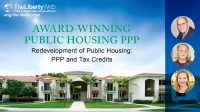 April 6, 2019
In Japan, there are an estimated 1.3 million government owned housing units that are over 30 years old, and most of these homes need significant repairs. However, with the large government defi...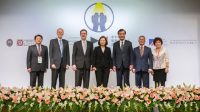 April 4, 2019
The opening ceremony of the Civil Society Dialogue on Securing Religious Freedom in the Indo-Pacific Region. To the left of President Tsai Ing-wen (center) stands Sam Brownback. The U.S. and Ta...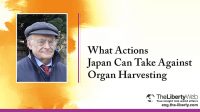 April 2, 2019
Key points in this article: The vast majority of China's transplant organs are taken from prisoners What actions Japan can take in response to China's organ harvesting Someone is ki...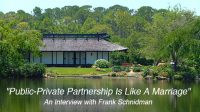 March 28, 2019
Wikipedia Frank Schnidman A public-private partnership is like a marriage. There's negotiation. But the bottom line is that whether it's raising children or saving money for a new h...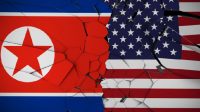 March 27, 2019
Newspaper reports suggest that North Korea is thinking of suspending denuclearization negotiations with the U.S., and is now preparing to launch their missiles (at the time of writing, 18 March...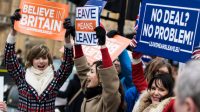 March 26, 2019
The people of Britain demanding Brexit. (Ink Drop / Shutterstock.com) Britain is in uproar and confusion abounds around the Brexit debate. In March, the House of Commons rejected PM Theresa May...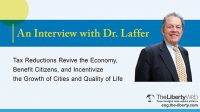 March 18, 2019
The Japanese local communities are on the verge of collapse due to the decrease in the population. How should Japan respond to the next stage of our country? We interviewed highly esteemed Amer...