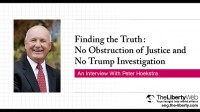 June 21, 2017
Besieged by fake news and an overtly biased media, is U.S. President Trump in the cross-hairs as he continues to find himself in a maze of conflict designed to undermine his Presidency? From ch...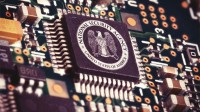 June 18, 2017
Key points in this article: The U.S. government practices unconstitutional surveillance of over 20 million people The press remained silent about the FISC's warnings about surveillance by...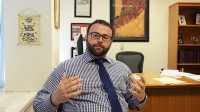 June 16, 2017
The Honorable Joseph Borelli is a member of the New York City Council, a New York Republican and is known as one of the most prominent Trump supporters. During the presidential election in 2016...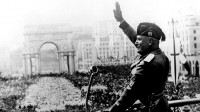 June 14, 2017
Who Was Mussolini? Benito Mussolini was born in 1883 in a farming village called Dovia di Predappio in northeast Italy. While not privileged with wealth of any kind, he showed good results in h...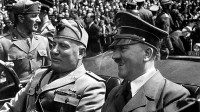 June 13, 2017
Moon Jae-in's victory in the South Korean presidential elections last May could prove disastrous. This article aims to uncover the character of the new president of whom we know little mo...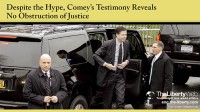 June 10, 2017
On the 9th of June former director of the FBI, James Comey, testified before the Senate intelligence committee. Depending on what he said, Comey's testimony could have led to Trump being ...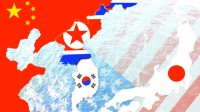 June 7, 2017
Chief Editor's Monthly Column In May, North Korea again launched three missiles. Further, they are very near to completing a nuclear missile that can reach North America. U.S. Pres...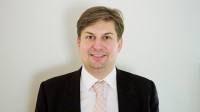 June 6, 2017
The recent influx of refugees from the Middle East has been a controversial issue in German politics. After Chancellor Angela Merkel introduced an open-door policy, her party, the Christian Dem...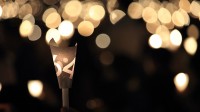 June 4, 2017
4 June 1989: many bodies of young civilians lay dead at Tiananmen Square in Beijing, China. The Beijing government mobilized troops against students in protest to demand for freedom of speech a...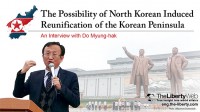 June 2, 2017
Interview A North Korean defector who knows what is going on inside that country warns of the new South Korean President Moon Jae-in and his pro-North stance. We asked Mr. Do about his e...