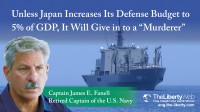 September 10, 2020
Retired Captain of the U.S. Navy Captain James E. Fanell Fanell graduated from San Diego State University, received his M.A. from the University of Hawaii and was a National Security Affairs Fe...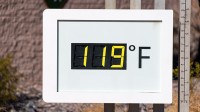 September 9, 2020
Thermometer reading 119 degrees Fahrenheit in Death Valley National Park in California Investing $2 trillion into infrastructures for wind power and other renewable energy, advancing with the p...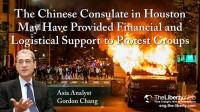 September 8, 2020
About Gordon G. Chang: Gordon G. Chang is the author The Coming Collapse of China and Nuclear Showdown: North Korea Takes On the World, both from Random House. His writings have appeared in The...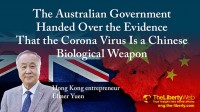 September 5, 2020
Elmer Yuen Elmer Yuen is a CEO of Golden Bridge Technology, Inc. He was born in Shanghai in 1949, and immigrated to Hong Kong in 1957. He supports Hong Kong democratic movements and holds deep-...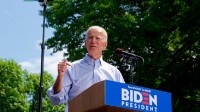 September 4, 2020
by Hanako Cho Key Points of This Article Former Vice President Joe Biden's extreme underestimation of threats from China Possibility of allowing nuclear possession in North Korea and Iran...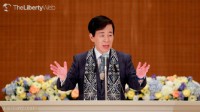 September 3, 2020
July 12, 2020: Sohonzan Shoshinkan "Creation from Faith" Broadcasted simultaneously across Japan and the world On July 12, Happy Science CEO Master Ryuho Okawa conducted a lecture e...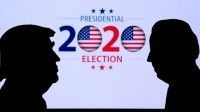 September 2, 2020
(kovop58 / Shutterstock.com) The Democratic Party officially nominated Joe Biden as its candidate for the U.S. presidential election that will be held on November 3rd, while the Republican Part...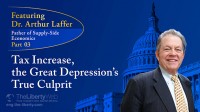 September 1, 2020
Another Great Depression may well be on its way due to the global recession resultant from the coronavirus. We spoke with the father of Supply-Side economics, Dr. Arthur Laffer, who shared his ...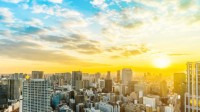 August 20, 2020
The documentary coming out this summer in Japan, "Living in the Age of Miracles" portrays numerous miracles that people experienced. Why do so many phenomena—unexplainable by medici...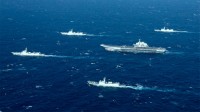 August 18, 2020
China's first aircraft carrier, Liaoning (center). U.S.-China tensions are escalating. In addition to the closing of consulates and duel military exercise battles in the South China Sea, ...