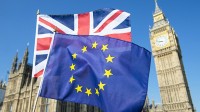 January 17, 2017
About six months has passed since the national referendum on the UK leaving the EU. The British government will give an official notification to EU no later than the end of March of 2017 and st...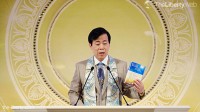 January 14, 2017
On January 9th, Master Ryuho Okawa, founder of Happy Science, gave a public lecture at Pacific Convention Plaza, Yokohama, in Japan. The lecture, entitled "The Gateway to the Future"...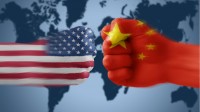 January 12, 2017
The international community is wary of U.S. President-elect Trump because it is impossible to predict his actions. Mr. Trump is taking a tough stance especially on China and tries to carry out ...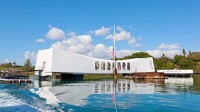 January 7, 2017
Japanese Prime Minister Shinzo Abe and U.S. President Barack Obama visited Pearl Harbor to honor the victims of the Pearl Harbor attack by the former Imperial Japanese Army in 1941. In his spee...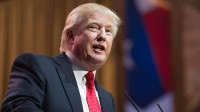 December 31, 2016
Donald Trump has made public his intention to announce America's withdrawal from the TPP after his inauguration in January. What should Japan do if the TPP economic encirclement plan to s...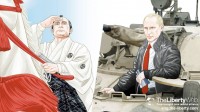 December 23, 2016
Vladimir Putin (b. 1952) Born into a lower class family in Leningrad (now Saint Petersburg), he later joined the KGB. He became Acting President of Russia in 1999 and was elected President in 2...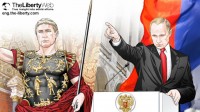 December 23, 2016
Humans are eternal beings that undergo reincarnation to polish their souls and improve themselves. This process of reincarnation becomes a unique story for each individual personality. The spir...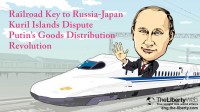 December 20, 2016
The public expects a resolution to the Kuril Islands dispute with President Putin's visit to Japan, but the Russian leader has a greater plan in mind. The absence of a peace treaty betwee...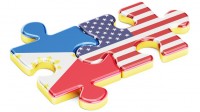 December 17, 2016
In his speech in Manila on the 7th, President Duterte of the Philippines said he had a phone conversation with U.S. President-elect Donald Trump, and gained backing on the Philippines drug poli...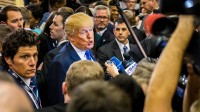 December 14, 2016
The coming Trump administration is one that will overcome the limitations of politics, but it also means that many factors are still unknown. The world is watching to see how the administration...