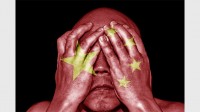 February 17, 2017
Human Rights Are Based on the Religious Viewpoint That Human Beings Are Children of God A Chinese human rights lawyer who had been detained by the Chinese authorities was subjected to torture d...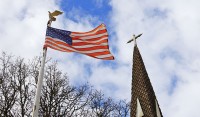 February 16, 2017
The annual National Prayer Breakfast was held in the U.S. on the 2nd February. The National Prayer Breakfast is a religious event attended by over 3500 political, military and business leaders ...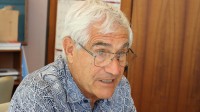 February 15, 2017
Ralph Cossa President of the Pacific Forum CSIS in Honolulu and senior editor of the Forum's quarterly electronic journal, Comparative Connections Interviewer: Motohisa Fujii, Director G...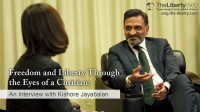 February 14, 2017
Interviewer: Hanako Cho Interviewer (I): Lord Acton's words "absolute power corrupts absolutely" are very famous, but Japanese people don't know much about him. So would...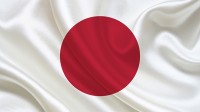 February 13, 2017
Main points in this article: An Israeli minister visited the grave of Chiune Sugihara for the first time. Former Japanese Prime Minister Hideki Tojo was also working to save Jews. "Visa f...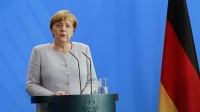 February 10, 2017
Main points in this article: German Chancellor Angela Merkel talked with Turkish President Erdogan to discuss the immigration problems. The Germans have a deep sense of guilt about the "H...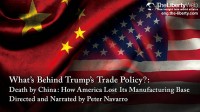 February 9, 2017
President Trump's Trade Policy is often regarded and criticized as "protectionism" by free trade supporters. Is it appropriate to label him as protectionist? Is it really sing...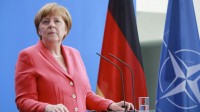 February 8, 2017
The world is watching U.S President Donald Trump's every move. Governments and companies around the world are in fierce debate as to how to react to changes in the U.S. The U.S.-Japan rel...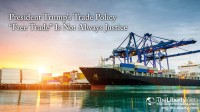 February 7, 2017
The main points in this article: The Wall Street Journal published an article opposing Trump's trade policy. The U.S. has long suffered under free trade deals with China that didn't...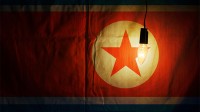 February 2, 2017
Main points in this article: A North Korean government official has said North Korea is ready to launch its missiles A defector who held a high position in the North Korean government says the ...