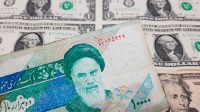 June 22, 2019
Tensions increase between the U.S. and Iran. The U.S. claims that Iran was behind the attacks on two Japanese tankers near the Strait of Hormuz during Japanese Prime Minister Shinzo Abe's...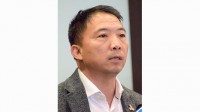 June 21, 2019
Wu Chi-wai Chairman of the Democratic Party (Hong Kong) Wu Chi-wai, a powerful advocate for freedom in Hong Kong and Chairman of the Democratic Party, spoke to the Liberty Magazine about what impacts ...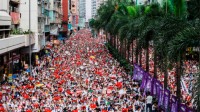 June 18, 2019
(samuelwong / Shutterstock.com) There was a huge protest in Hong Kong. The protesters opposed the extradition bill that would allow suspects captured in Hong Kong to be deported to mainland Chi...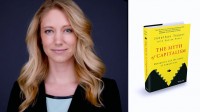 June 15, 2019
We asked how people can raise their awareness to keep themselves from becoming a slave to the high-tech business. Author of The Myth of Capitalism Denise Hearn Hearn writes, presents, an...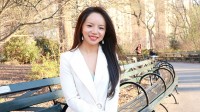 June 13, 2019
Canadian beauty queen and actress, Anastasia Lin, is known as a prominent human rights activist. She emigrated from China to Canada when she was 13 years old. In 2015, she was refused entrance ...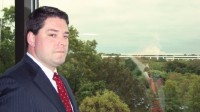 June 11, 2019
The Executive Director and Founder of NPO "ForHumanity" Ryan Carrier After graduating from the University of Michigan, Carrier worked for the International Finance Corporation'...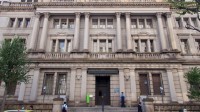 June 4, 2019
Takashi Images / Shutterstock.com While the trade war continues between the U.S. and China. Meanwhile Japan has started to cooperate with international institutions to wage a finance war on Chi...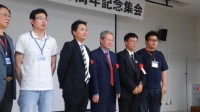 June 2, 2019
Key points in this article: The "June 4 Tiananmen Square Massacre Memorial Gathering" was held in Tokyo. Economist Xia Yeliang and political science critic Genki Fujii criticize Jap...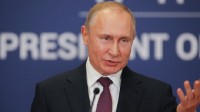 May 30, 2019
Sasa Dzambic Photography / Shutterstock.com On the 20th after his "Direct Line" Q&A session broadcast, Russian President Vladimir Putin told the press, "[Japanese PM] Shinzo – as do we all...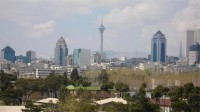 May 26, 2019
© Wikipedia Key points in this article: Trump wants to increase military pressure and commence talks with Iran Trump wants Iran to withdraw from the nuclear deal and accept complete denucl...