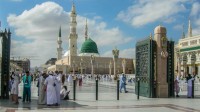 March 23, 2017
Main points in this article: Japanese companies are advancing infrastructure maintenance and investment in Saudi Arabia Saudi Arabia must change its attitude towards work and their pre-modern j...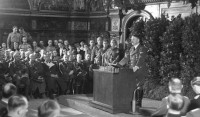 March 21, 2017
Main points in this article: Hitler restored Germany by reducing unemployment from 6 million down to zero There were spiritual workings behind Hitler's invasion of other countries Germany...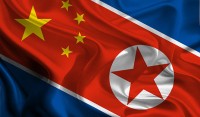 March 15, 2017
Main points in this article: A North Korean defector explains that China was behind the Kim Jong-nam assassination Are China and North Korea planning to dominate the Korean Peninsula? Ja...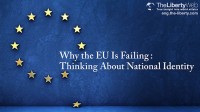 March 14, 2017
This year will see important elections in three of Europe's central countries: the 15 March general election in the Netherlands, the French presidential elections in April, and the German...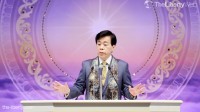 March 8, 2017
Master Ryuho Okawa, founder of Happy Science, gave a public lecture on the 11 of February, entitled "The Power to Believe". 5000 people gathered at Beacon Plaza in Oita Prefecture, ...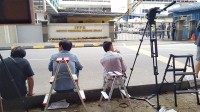 March 1, 2017
Main points in this article: There are many spiritual messages available from North Korean leaders Kim Jong-un's guardian spirit commented on his fear of a Kim Jong-nam administration, an...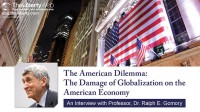 February 28, 2017
World renowned mathematician, Ralph E. Gomory, has long been exploring and vocal on the issue of globalization for more than three decades while warning the American public about how damaging g...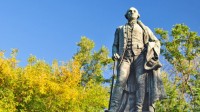 February 25, 2017
The Liberty Web introduced the past life of U.S. President Donald Trump in November of 2016. In this article we present the sequel to the "past life story" of President Trump. Ryuho...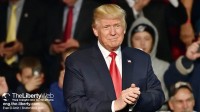 February 23, 2017
The main points in this article: Companies are burdened with US$2 trillion in costs annually because of regulations The law was designed to expand freedom, not to limit freedom with regulations...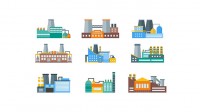 February 22, 2017
The main points in this article: President Trump's tax reduction policy criticized for endangering the U.S.'s financial resources If the U.S. doesn't reduce taxes their manufa...