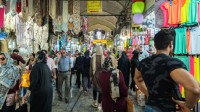 August 28, 2018
(Grand Bazaar in Tehran city, Iran. Uskarp / Shutterstock.com) After having announced his withdrawal from the Iran nuclear deal, U.S. President Donald Trump signed an Executive Order on 6th Aug...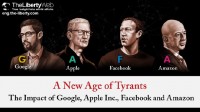 July 19, 2018
Known by the acronym GAFA the four American IT giants – Google, Apple Inc., Facebook and Amazon – are predominating the world market. And something lurks in their shadows . . . "It...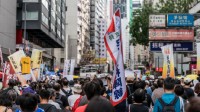 June 22, 2018
A democracy protest on the National Day of the People's Republic 2017 in Hong Kong, where Chinese authorities have tightened their grip in recent years.(omonphotography / Shutterstock.com) &nbsp...
April 27, 2018
This moving interview with Pastor Bob Fu, one of the world's leading voices for persecuted faith communities in China, shines a spotlight on the lack of true religious freedom in China an...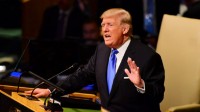 April 11, 2018
Chief Editor's Monthly Column There have been scandals in the Trump administration over important leaders being fired, but the economy is booming, Trump has created over 3 million ...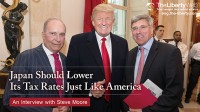 March 28, 2018
Japanese growth rates have been less than one percent for more than 20 years, but the government continues to depend on monetary policy to achieve a 2% inflationary target while asking corporat...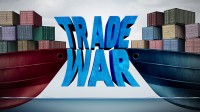 March 22, 2018
Key points in this article: President Trump is trying to end the 'trade war' with China The old U.S. Engagement policy failed as China grew economically but did not embrace democracy Chin...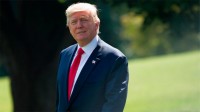 March 16, 2018
Key points in this article: China's dumping threatens national security Countries won't grow stronger through a fundamentalist approach to free trade The U.S. public and economists ...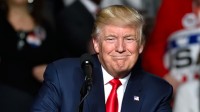 March 14, 2018
Evan El-Amin / Shutterstock.com Key points in this article: Trump was highly influenced by Positive Thinking, the power of faith Trump believes that each person has infinite potential through h...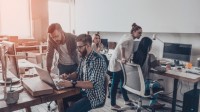 March 9, 2018
The Question: I work at a manufacturing company in Aichi prefecture, Japan. I heard that companies we deal with are facing the problem of new employees quitting their company. How can we stop p...