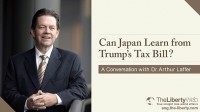 February 28, 2018
Highly esteemed American economist, Arthur B. Laffer, shares his insights about the recent Trump tax bill and its current and potential positive impact on the US economy. He also provides sugge...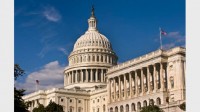 February 20, 2018
Key points in this article: The Trump administration estimates that government debt will increase in 2018 Increasing tax revenue via economic growth, and cutting expenditure, can reduce governm...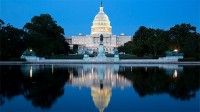 February 17, 2018
Key points in this article: The U.S. foreign policy has fallen into the Thucydides Trap The absence of inquiry into the idea of justice in global politics, and the deepening mistrust of the Wes...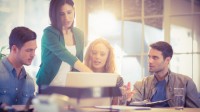 February 14, 2018
The Question: My interests lie in the idea that a company's value is determined by the company's vision. But if a youngster like me tries to create new values, they can conflict wit...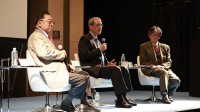 January 27, 2018
The Liberty is extremely honored to interview Gordon G. Chang, brilliant visionary on Chinese hegemony, goals, and growing economic woes, on his views about the Trump Administration's pol...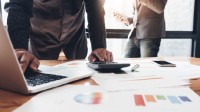 January 17, 2018
The Question: Earlier in the lecture you told us that left-leaning businesses fail. As you know, due to state regulations, companies have to join social insurance schemes and pay the fees. How ...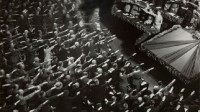 January 13, 2018
Everett Historical / Shutterstock.com Key points in this article: China is doing more than the U.S. to increase Japan's GDP Global enterprises looking for profit ended up supporting Nazi German...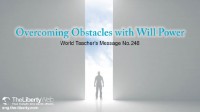 December 26, 2017
The Question: I am wanting to create a network for people receiving welfare support through systems such as E-Learning, to help them become independent. How will we be able to create new added ...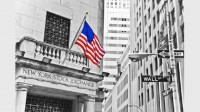 November 22, 2017
Key points in this article: Pro-China forces putting pressure on U.S. Trump administration Pro-China people amongst U.S. business circles and Trump team Japan must strengthen defense and advise...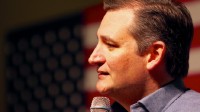 November 17, 2017
The U.S. is now working on radical tax policy amendments to lower what was the world's highest deferral corporate income tax rate from 35% down to 20%, and change the income tax divisions...