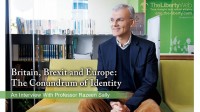 March 25, 2017
What has happened to the British people since it decided to choose Brexit? Is it really possible to have a democracy at a European level? What will happen to the EU, which expects many election...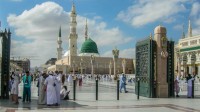 March 23, 2017
Main points in this article: Japanese companies are advancing infrastructure maintenance and investment in Saudi Arabia Saudi Arabia must change its attitude towards work and their pre-modern j...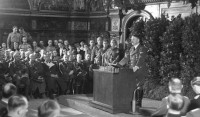 March 21, 2017
Main points in this article: Hitler restored Germany by reducing unemployment from 6 million down to zero There were spiritual workings behind Hitler's invasion of other countries Germany...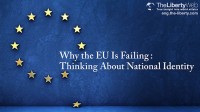 March 14, 2017
This year will see important elections in three of Europe's central countries: the 15 March general election in the Netherlands, the French presidential elections in April, and the German...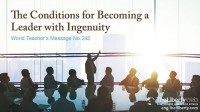 March 7, 2017
The Question: I believe that to become a leader with ingenuity, you need to learn self-control. Please tell us about anything of that sort that we could make into a good habit. (26 January 2014...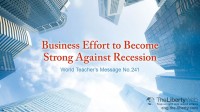 March 3, 2017
The Question: I have been a management consultant for 20 years. Amongst the people I have met, there were some businesses that had great visions for the future but found it challenging to obtai...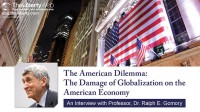 February 28, 2017
World renowned mathematician, Ralph E. Gomory, has long been exploring and vocal on the issue of globalization for more than three decades while warning the American public about how damaging g...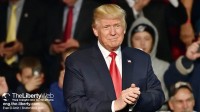 February 23, 2017
The main points in this article: Companies are burdened with US$2 trillion in costs annually because of regulations The law was designed to expand freedom, not to limit freedom with regulations...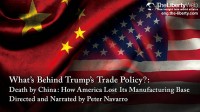 February 9, 2017
President Trump's Trade Policy is often regarded and criticized as "protectionism" by free trade supporters. Is it appropriate to label him as protectionist? Is it really sing...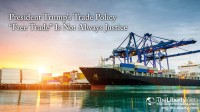 February 7, 2017
The main points in this article: The Wall Street Journal published an article opposing Trump's trade policy. The U.S. has long suffered under free trade deals with China that didn't...