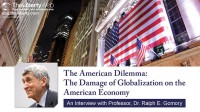 February 28, 2017
World renowned mathematician, Ralph E. Gomory, has long been exploring and vocal on the issue of globalization for more than three decades while warning the American public about how damaging g...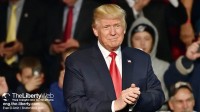 February 23, 2017
The main points in this article: Companies are burdened with US$2 trillion in costs annually because of regulations The law was designed to expand freedom, not to limit freedom with regulations...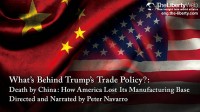 February 9, 2017
President Trump's Trade Policy is often regarded and criticized as "protectionism" by free trade supporters. Is it appropriate to label him as protectionist? Is it really sing...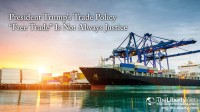 February 7, 2017
The main points in this article: The Wall Street Journal published an article opposing Trump's trade policy. The U.S. has long suffered under free trade deals with China that didn't...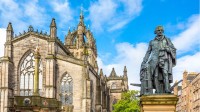 January 31, 2017
Donald Trump officially became the President of the United State of America on January 20. During his election campaign, he promised that under his presidency the U.S. would make a new declarat...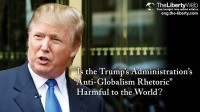 January 22, 2017
There is growing concern throughout the world that the tide of globalism might be wound back after Trump takes office. The concept of globalism is to conduct economic activities, such as trade ...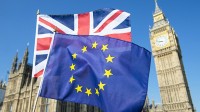 January 17, 2017
About six months has passed since the national referendum on the UK leaving the EU. The British government will give an official notification to EU no later than the end of March of 2017 and st...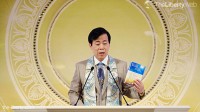 January 14, 2017
On January 9th, Master Ryuho Okawa, founder of Happy Science, gave a public lecture at Pacific Convention Plaza, Yokohama, in Japan. The lecture, entitled "The Gateway to the Future"...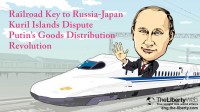 December 20, 2016
The public expects a resolution to the Kuril Islands dispute with President Putin's visit to Japan, but the Russian leader has a greater plan in mind. The absence of a peace treaty betwee...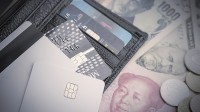 December 6, 2016
A major Japanese insurance holding company, Mistui Sumitomo Insurance, has announced its intention to launch a new insurance on virtual currency thefts and disappearances as early as late Novem...