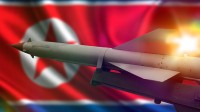 August 23, 2017
Interview In this very special interview with retired U.S. Navy Admiral Timothy J. Keating, graduate of the United States Naval Academy, former commander of Carrier Group Five, the U.S. ...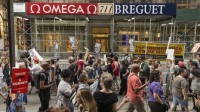 August 22, 2017
lev radin / Shutterstock.com White supremacists and counter-protesters clashed in Charlottesville, Virginia on the 12th of August. Trump's comment that "both sides" were respo...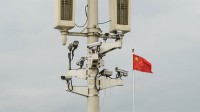 August 19, 2017
Key points in this article A fictional film was created in China by putting together footage taken from surveillance cameras. China routinely monitors its citizens through surveillance cameras ...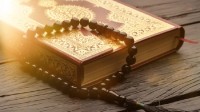 August 17, 2017
In his lecture "The Choice of Humankind" Master Ryuho Okawa, founder and CEO of Happy Science, spoke about the terrorism and conflict pervading part of the Islamic world. "Is ...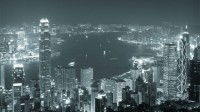 August 16, 2017
Key points in this article: High-speed railway between Hong Kong and China introduces new plan for a Chinese immigration building in the Hong Kong terminal Hong Kong pro-democracy groups protes...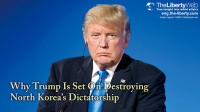 August 15, 2017
U.S. President Donald Trump has aroused much controversy lately when he warned that, "North Korea best not make any more threats to the United States". Otherwise "They will be...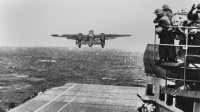 August 12, 2017
At this time of year, Japan remorsefully reflects back over its conduct in WWII and looks at how 'evil' it was. In the face of raining criticisms from China and North Korea, however...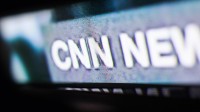 August 4, 2017
Shutterstock.com Main points in this article: The U.S. internet news media has revealed that the CEO of CNN is biased against President Trump. The CEO of CNN is reporting false anti-Trump news ...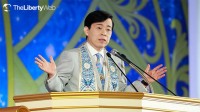 August 3, 2017
On 2nd August Master Ryuho Okawa, founder and CEO of Happy Science, gave a public lecture that will become a significant milestone for the humanity. The lecture entitled "The Choice of Hu...
August 1, 2017
One night before Xi Jinping's visit to Hong Kong, protestors gathered at the Golden Bauhinia Square and the police blocked the road in case more come to support. (Photo:YE HANZHANG / Shutterstoc...