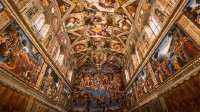 August 7, 2018
RPBaiao / Shutterstock.com Key points in this article: Pope John Paul II believed that his ideology could defeat the USSR Faith is a weapon that can defeat communism Stalin did not understand t...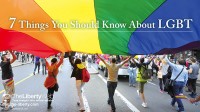 July 27, 2018
Until a generation ago, homosexuality and gender dysphoria were major taboos. Now they have become widely accepted under the name "LGBT". This article looks at the 7 things we need ...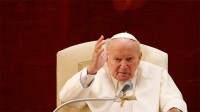 July 22, 2018
Photo : giulio napolitano / Shutterstock.com Key points in this article: Pope John Paul II's ideal of freedom and Poland's democratization revolution The impact of the John Paul II's 1979 visit...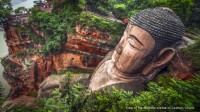 July 17, 2018
(View of the Buddha statue in Leshan, China.) Key points in this article: Zhiyi (T'ien-t'ai Chih-i) established the high point of Chinese Buddhism Esoteric and Zen Buddhism flourish...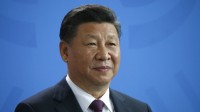 July 6, 2018
(360b / Shutterstock.com) Spiritual Messages "The Spiritual Messages From Xi Jinping's Guardian Spirit" Recorded 21 June 2018 It has been over a month since the histori...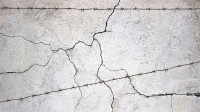 July 5, 2018
The Communist Party of China Is Trying to Obliterate Uyghurs The Liberty Magazine interviewed human rights activist Dolkun Isa on the grave situation of Uyghur persecution in China. Inte...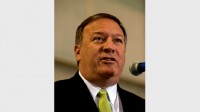 July 3, 2018
Key points in this article: Trump thinks we need to reset the world order established after WWII Trump's view of Russia is different to Obama's Japan should contribute to the establ...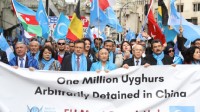 June 29, 2018
April: Uyghur groups protest in Brussels, Belgium. 1 Million Uyghurs in Danger of Forced Organ Extraction? "We only see women and children walking the streets of Xinjiang Uyghur's grand c...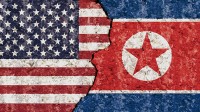 June 28, 2018
Many were disappointed to find that the agreement signed after the Trump-Kim Summit on the 12th of June did not contain specific provisions for the complete, verifiable and irreversible dismant...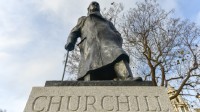 June 23, 2018
(Felix Lipov / Shutterstock.com) The worldwide debate continues as to whether the outcome of the Trump-Kim Summit was a success. The Liberty Magazine recently published an article about the Nor...