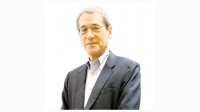 October 24, 2017
Many of our readers are familiar with the insights of Gordon G. Chang, author and prolific writer on Asia and the Chinese economy, who now brings us his thoughts on what the Korean Peninsula wo...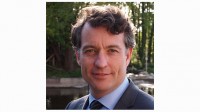 October 20, 2017
Dr. Corr has extensive experience in providing strategic analysis on international policies, with deep insight into event chains in Asia. His academic research on social movements and the predi...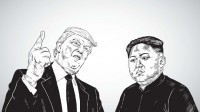 October 17, 2017
(sewonboy / Shutterstock.com) The Kim Regime in North Korea is nearing its end. Are we about to witness the moment that a state system is overthrown? Increasing UN sanctions and U.S. President ...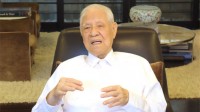 October 12, 2017
As North Korean missiles terrorize Asia, Japan has abandoned its role as a leading Asian country to begin an extraordinary election after dissolving the Diet. Among the many people wary of Japa...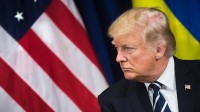 October 6, 2017
While North Korea tensions increase to the breaking point, Japanese Prime Minister Abe dissolved the Diet to being special elections with attention to social welfare. The new Hope Party shows a...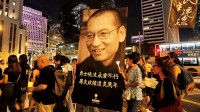 October 5, 2017
Committed activist and freedom fighter, Hang Tung Chow, continues her inspiring, protest against anti-democratic Chinese Rule. Neither prison bars, or overwhelming odds, have stopped Ms. Chow f...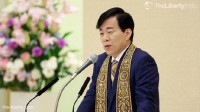 October 4, 2017
As tensions increase with North Korea's nuclear missile development approaching a stage where they can reach the U.S. mainland, Japan decided to dissolve the Lower House for yet another s...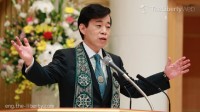 October 3, 2017
The whole world is watching North Korea. Two missiles were launched over Japan followed by threats to sink the archipelago. No one can deny that Japan is the victim of a crisis. All the Abe gov...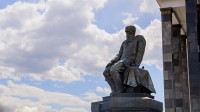 September 29, 2017
Shutterstock.com Spiritual messages are words spoken by a spiritual consciousness through a living person. This ability is limited to people with a high level of enlightenment, and is different...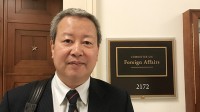 September 29, 2017
Today we visit revolutionary and visionary, Xia Yeliang. Xia, an outspoken supporter of human rights and democracy, and one of the original signatories to Charter 08, a manifesto calling for ba...