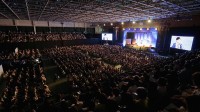 April 26, 2017
Happy Science has been getting a lot of attention recently with the appointment of Japanese actress Fumika Shimizu to a position in the organisation, the film "Your Gaze" coming out in May, and...
April 21, 2017
GongTo / Shutterstock.com Key Points in This Article: Retaliation plan against high 'U.S.-Japan-South Korea' morale Point of compromise is to make North Korea give up nuclear weapons &nbs...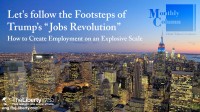 April 20, 2017
Chief Editor's Monthly Column "[I] will be the greatest job producer God has ever created", U.S. President Donald Trump said in January this year. The press is slamming...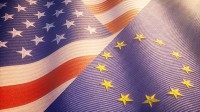 April 18, 2017
The world was surprised last year by both Brexit and the victory of Donald Trump in the US Presidential election. These events had a large political impact and have caused many people to heed t...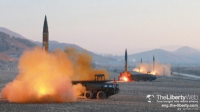 April 14, 2017
The Korean Peninsula is unstable like never before. In March, South Korean President Park Geun-hye was forced out of office for criminal activity. The next presidential elections are due to be ...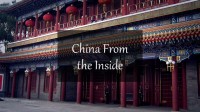 April 13, 2017
Masaru Souma Masaru Soma was born in 1956 in Aomori Prefecture. After graduating with a degree in Chinese from Tokyo Foreign Studies University, he joined Sankei Newspaper, where he held positi...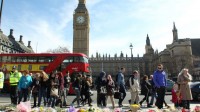 April 12, 2017
Terrorist attacks have continued around the world into 2017. A recent attack occurred on 22 March in Central London near the Houses of Parliament. Four people died including one policeman, who ...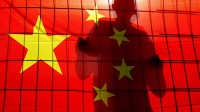 April 11, 2017
Key points in this article: The Chinese government is removing people's organs while they are still alive Transplanting organs from the brain dead is the same as taking them from living p...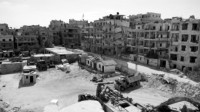 April 9, 2017
On the 4th April, a chemical attack by the Assad regime killed over 70 people in Idlib, northwestern Syria. When the same chemical weapon was used back in 2013, Obama pulled back from making a ...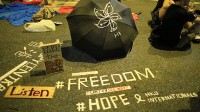 April 7, 2017
Key points in this article: Possible prosecution of nine Hong Kong activists Among them are activists we have previously interviewed International public opinion and support can mean a for Hong...