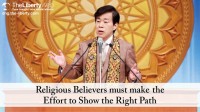 April 29, 2016
On the 17th of April, Master Ryuho Okawa, founder of Happy Science, gave a public lecture entitled "Becoming the Pioneers in History" at the Uji Culture Center in Kyoto. Approximate...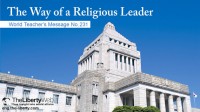 April 15, 2016
(Master Okawa originally gave this lecture in Japanese at Happy Science's Kanazawa North Branch on July 20th, 2015, and bi-lingual members of the HS staff translated the Q&A session into En...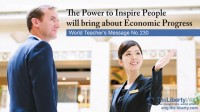 April 8, 2016
Master Ryuho Okawa was born on July 7th, 1956 in Tokushima Prefecture, Japan. After graduating from the prestigious University of Tokyo, he joined a Tokyo-based international trading company. W...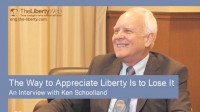 March 30, 2016
Libertarians Run Their Own Lives Q: What made you interested in Libertarianism? A: My path to liberty came from these philosophers, I'd say, Milton Friedman, Ayn Rand, Murray Rothbard wer...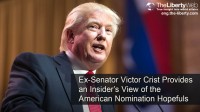 March 18, 2016
Super Tuesday 2016, one of the most important days of the presidential nominations contest, was held on March 1st with more than 10 states holding primary elections and caucuses. The result was...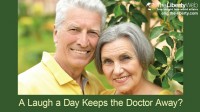 March 17, 2016
Is Laughter Really an Affective, Anti-Aging, Miracle Drug? Research teams at both Tokyo University and Chiba University discovered that the health conditions of elderly people who don't u...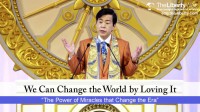 March 15, 2016
On the 13th of March, Master Ryuho Okawa founder of Happy Science gave a public lecture at Marine Messe Fukuoka entitled "The Power of Miracles that Change the Era". Around 9000 peo...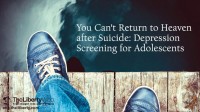 March 5, 2016
On the 8th of February, the U.S. Preventive Services Task Force (USPSTF) published a recommendation in the Annals of Internal Medicine for pediatricians and family physicians to practice depres...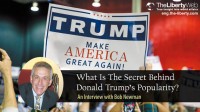 February 20, 2016
How is the U.S. Presidential election shaping up? We asked radio personality and CEO of a major marketing consultancy firm, Bob Newman, about Donald Trump's popularity, where the election...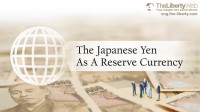 December 1, 2015
The Question: Q. As a Japanese person, I think we ought to embrace both tolerance to accept a multitude a different values, while having the strength to explicitly state things when needed. Ple...