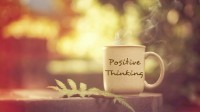 June 20, 2020
The Question: We have been taught that "In general, life should be approached with a positive mindset." However, I believe that a certain level of realism is necessary to avoid shal...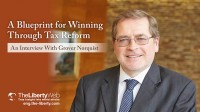 December 26, 2019
In this well-crafted interview, Grover Norquist discusses tax-reform, the Trump Effect, and creating a coalition for exercising personal rights as written in the U.S. Constitution. He also shar...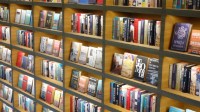 December 10, 2019
photo:PIXTA The Question: Many people including myself find reading difficult. It takes a long time to improve reading abilities, and a lot of people can't persist for long. I would appre...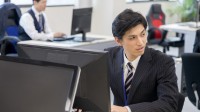 October 10, 2019
(photo:pixta) The Question: There are people who have an inflated sense of intellectual vanity, who are confident but don't listen to other people, and are unable to adjust themselves to ...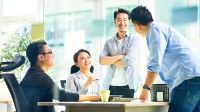 July 17, 2019
Ryuho Okawa Founder and CEO of Happy Science. Born on July 7, 1956 (Showa 31) in Tokushima Prefecture, Japan. After graduating from law school at the University of Tokyo, he joined an internati...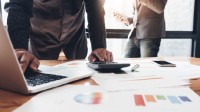 January 17, 2018
The Question: Earlier in the lecture you told us that left-leaning businesses fail. As you know, due to state regulations, companies have to join social insurance schemes and pay the fees. How ...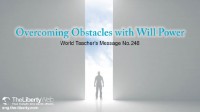 December 26, 2017
The Question: I am wanting to create a network for people receiving welfare support through systems such as E-Learning, to help them become independent. How will we be able to create new added ...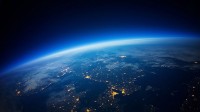 June 24, 2017
The Question: In the film "The Laws of the Universe Part 0″ (HS Pictures Studio) there was a part where the protagonist offers his soul in devotion. How should we offer our souls in...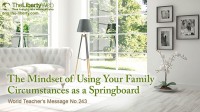 April 15, 2017
The Question: Many students and youth are experiencing family problems and tend to think of their lives very negatively. Please give us advice on how to think positively about life. Lecture giv...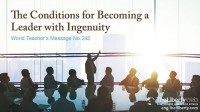 March 7, 2017
The Question: I believe that to become a leader with ingenuity, you need to learn self-control. Please tell us about anything of that sort that we could make into a good habit. (26 January 2014...