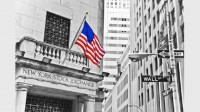 November 22, 2017
Key points in this article: Pro-China forces putting pressure on U.S. Trump administration Pro-China people amongst U.S. business circles and Trump team Japan must strengthen defense and advise...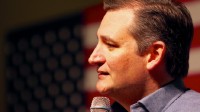 November 17, 2017
The U.S. is now working on radical tax policy amendments to lower what was the world's highest deferral corporate income tax rate from 35% down to 20%, and change the income tax divisions...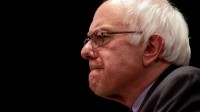 November 15, 2017
Trevor Collens / Shutterstock.com The 7th of November marked the 100th anniversary of the Marxism-inspired Russian Revolution of 1917. This revolution gave birth to history's first commun...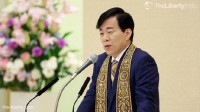 October 4, 2017
As tensions increase with North Korea's nuclear missile development approaching a stage where they can reach the U.S. mainland, Japan decided to dissolve the Lower House for yet another s...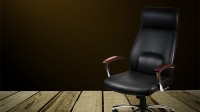 September 30, 2017
The Question: My wife and I run a pasta restaurant, and we employ three part-time workers. But I feel like my inner nature is that of a craftsman, and that is stopping our business from prosper...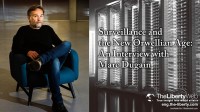 September 5, 2017
Lead in: We are living in an increasingly speculative age as to the definition of what is human, and how far can "Big Data "go in rearranging lives, power and freedom. Marc Dugain, a prize winn...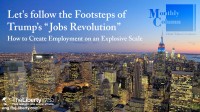 April 20, 2017
Chief Editor's Monthly Column "[I] will be the greatest job producer God has ever created", U.S. President Donald Trump said in January this year. The press is slamming...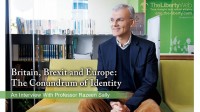 March 25, 2017
What has happened to the British people since it decided to choose Brexit? Is it really possible to have a democracy at a European level? What will happen to the EU, which expects many election...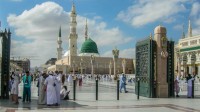 March 23, 2017
Main points in this article: Japanese companies are advancing infrastructure maintenance and investment in Saudi Arabia Saudi Arabia must change its attitude towards work and their pre-modern j...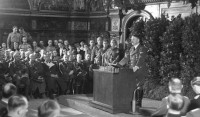 March 21, 2017
Main points in this article: Hitler restored Germany by reducing unemployment from 6 million down to zero There were spiritual workings behind Hitler's invasion of other countries Germany...