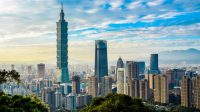 February 7, 2019
The South China Sea is China's geopolitical axis. China analyst Masaru Soma reports on the behind the scenes of China's leaders. We can see where international politics is headed by examin...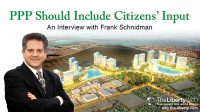 February 6, 2019
Frank Schnidman: Former Distinguished Professor and John M. DeGrove Eminent Scholar Chair at Florida Atlantic University (FAU). A Doctor of Jurisprudence, Schnidman has spent over 30 years deal...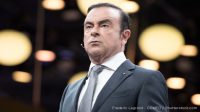 February 5, 2019
Frederic Legrand – COMEO / Shutterstock.com "Charismatic Man Falls To The Ground," "Money Lover Embezzles Nissan Money." Ever since the Tokyo Special Investigation...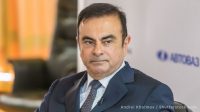 December 27, 2018
(Andrei Kholmov / Shutterstock.com) The massive amount of attention that Nissan Motor Corporation Chairman Carlos Ghosn attracted after his arrest enlarged evil and made Japan's recruitin...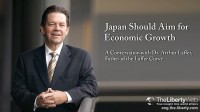 December 1, 2018
The Japanese government is poised to increase its consumption tax next fall. Does it make the Japanese economy weaker as it impacted the Japanese economy in the past? Will the American economic...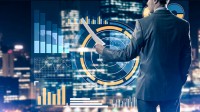 October 26, 2018
Key points in this article: Sen. Marco Rubio requests Canada to also prohibit Huawei use Using Huawei for communication infrastructure means risking cyber attacks China plans to watch over the ...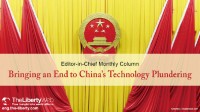 October 17, 2018
The U.S. Trump administration is moving towards imposing tariffs on all Chinese imports into the U.S., but there is strong opposition claiming that Trump is jeopardizing free trade. The Trump s...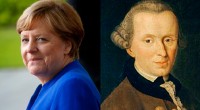 October 5, 2018
Key points in this article: How is Merkel's ideal of a world organization different from the UN or the EU? Merkel's political philosophy is visible in Kant's "Perpetual ...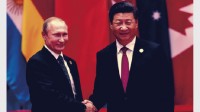 October 4, 2018
Key points in this article: Why has the territorial dispute been so prolonged? How Japan-Russia relations have been hampered from improving We must face the reality of deepening China-Russia re...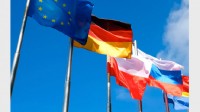 October 3, 2018
Key points in this article: Confusion is still rife in the EU. President Trump approaches Britain and France with a new trade agreement. Germany continues close ties with her greatest trade par...