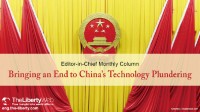 October 17, 2018
The U.S. Trump administration is moving towards imposing tariffs on all Chinese imports into the U.S., but there is strong opposition claiming that Trump is jeopardizing free trade. The Trump s...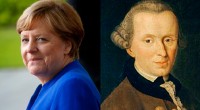 October 5, 2018
Key points in this article: How is Merkel's ideal of a world organization different from the UN or the EU? Merkel's political philosophy is visible in Kant's "Perpetual ...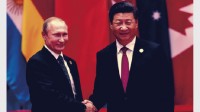 October 4, 2018
Key points in this article: Why has the territorial dispute been so prolonged? How Japan-Russia relations have been hampered from improving We must face the reality of deepening China-Russia re...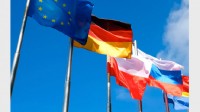 October 3, 2018
Key points in this article: Confusion is still rife in the EU. President Trump approaches Britain and France with a new trade agreement. Germany continues close ties with her greatest trade par...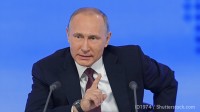 September 29, 2018
ID1974 / Shutterstock.com Key points in this article: President Putin proposed a peace treaty with Japan this year How deep is the Russia-China honeymoon relationship? Agreeing to the peace tre...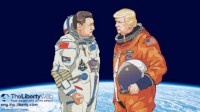 September 26, 2018
How Should Japan Respond to the New Cold War? As the U.S. and China clash over the 5 battlegrounds of trade, technology, finance, space and ideology, Japan must come up with her own plan of act...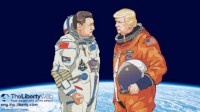 September 25, 2018
【Battleground 3: Finance】 Challenging the People's Liberation Empire China is in the process of constructing an Empire with their trade surplus. Trump is putting a stop to that. U.S. Pres...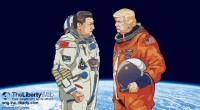 September 15, 2018
In May, Trump made clear his goal for resolving the unilateral trade situation with China: to cut the U.S. trade deficit against China by $200 billion by 2020. This stance has been criticized in the m...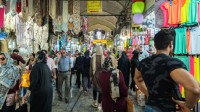 August 28, 2018
(Grand Bazaar in Tehran city, Iran. Uskarp / Shutterstock.com) After having announced his withdrawal from the Iran nuclear deal, U.S. President Donald Trump signed an Executive Order on 6th Aug...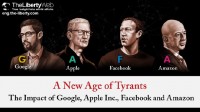 July 19, 2018
Known by the acronym GAFA the four American IT giants – Google, Apple Inc., Facebook and Amazon – are predominating the world market. And something lurks in their shadows . . . "It...