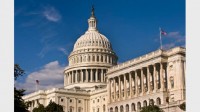 February 20, 2018
Key points in this article: The Trump administration estimates that government debt will increase in 2018 Increasing tax revenue via economic growth, and cutting expenditure, can reduce governm...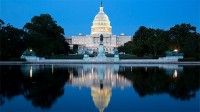 February 17, 2018
Key points in this article: The U.S. foreign policy has fallen into the Thucydides Trap The absence of inquiry into the idea of justice in global politics, and the deepening mistrust of the Wes...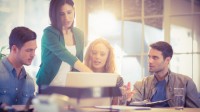 February 14, 2018
The Question: My interests lie in the idea that a company's value is determined by the company's vision. But if a youngster like me tries to create new values, they can conflict wit...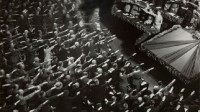 January 13, 2018
Everett Historical / Shutterstock.com Key points in this article: China is doing more than the U.S. to increase Japan's GDP Global enterprises looking for profit ended up supporting Nazi German...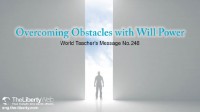 December 26, 2017
The Question: I am wanting to create a network for people receiving welfare support through systems such as E-Learning, to help them become independent. How will we be able to create new added ...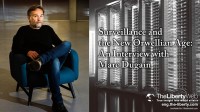 September 5, 2017
Lead in: We are living in an increasingly speculative age as to the definition of what is human, and how far can "Big Data "go in rearranging lives, power and freedom. Marc Dugain, a prize winn...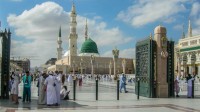 March 23, 2017
Main points in this article: Japanese companies are advancing infrastructure maintenance and investment in Saudi Arabia Saudi Arabia must change its attitude towards work and their pre-modern j...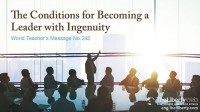 March 7, 2017
The Question: I believe that to become a leader with ingenuity, you need to learn self-control. Please tell us about anything of that sort that we could make into a good habit. (26 January 2014...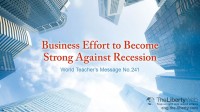 March 3, 2017
The Question: I have been a management consultant for 20 years. Amongst the people I have met, there were some businesses that had great visions for the future but found it challenging to obtai...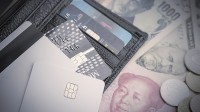 December 6, 2016
A major Japanese insurance holding company, Mistui Sumitomo Insurance, has announced its intention to launch a new insurance on virtual currency thefts and disappearances as early as late Novem...