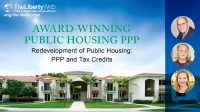 April 6, 2019
In Japan, there are an estimated 1.3 million government owned housing units that are over 30 years old, and most of these homes need significant repairs. However, with the large government defi...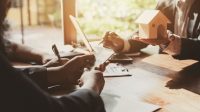 April 5, 2019
The Question: I run a business in the construction industry in Kumamoto Prefecture, Japan. The industry is suffering from a rise in aging workers through a decline in the number of young worker...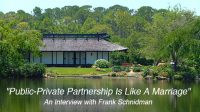 March 28, 2019
Wikipedia Frank Schnidman A public-private partnership is like a marriage. There's negotiation. But the bottom line is that whether it's raising children or saving money for a new h...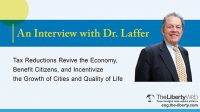 March 18, 2019
The Japanese local communities are on the verge of collapse due to the decrease in the population. How should Japan respond to the next stage of our country? We interviewed highly esteemed Amer...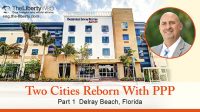 March 9, 2019
This article covers the ativities of two South Florida Community Redevelopment Agencies (CRAs) to use PPP to alleviate slums and blight and provide affordable housing. CRAs are special governme...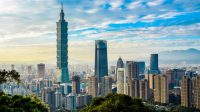 February 7, 2019
The South China Sea is China's geopolitical axis. China analyst Masaru Soma reports on the behind the scenes of China's leaders. We can see where international politics is headed by examin...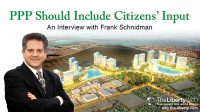 February 6, 2019
Frank Schnidman: Former Distinguished Professor and John M. DeGrove Eminent Scholar Chair at Florida Atlantic University (FAU). A Doctor of Jurisprudence, Schnidman has spent over 30 years deal...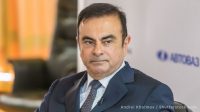 December 27, 2018
(Andrei Kholmov / Shutterstock.com) The massive amount of attention that Nissan Motor Corporation Chairman Carlos Ghosn attracted after his arrest enlarged evil and made Japan's recruitin...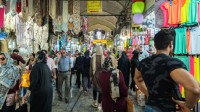 August 28, 2018
(Grand Bazaar in Tehran city, Iran. Uskarp / Shutterstock.com) After having announced his withdrawal from the Iran nuclear deal, U.S. President Donald Trump signed an Executive Order on 6th Aug...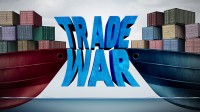 March 22, 2018
Key points in this article: President Trump is trying to end the 'trade war' with China The old U.S. Engagement policy failed as China grew economically but did not embrace democracy Chin...