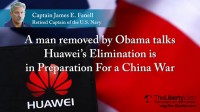 October 9, 2020
Olya Detry / Shutterstock.com About James Fanell: He graduated from San Diego State University, received his M.A. from the University of Hawaii and was a National Security Affairs Fellow at the...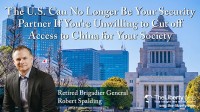 October 2, 2020
(Interviewer: Satoshi Nishihata) About Robert S. Spalding III: He has served in senior positions of strategy and diplomacy within the US Defense and State Departments for more than 26 ye...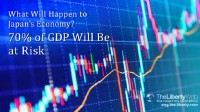 October 1, 2020
The world has transformed with the expansion of the coronavirus — what will happen to Japan's economy? We will analyze the impending risks. As of September 8, the number of bankruptcies i...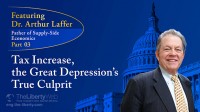 September 1, 2020
Another Great Depression may well be on its way due to the global recession resultant from the coronavirus. We spoke with the father of Supply-Side economics, Dr. Arthur Laffer, who shared his ...
July 24, 2020
We spoke with Dr. Laffer who served for the U.S. across two generations as an economic advisor to the Reagan administration and Trump administration about the birth of supply-side economics. &n...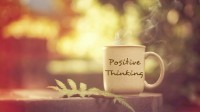 June 20, 2020
The Question: We have been taught that "In general, life should be approached with a positive mindset." However, I believe that a certain level of realism is necessary to avoid shal...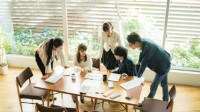 May 9, 2020
(photo:PIXTA) The Question: Being an entrepreneur is a dream for many young people, but they often hold themselves back from achieving this dream because they are unsure whether they can take s...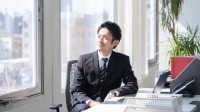 April 15, 2020
The Question: Entrepreneurship is one of the dreams of young people, but many restrain themselves from achieving this dream because they are unsure whether they can take the unsecure route in s...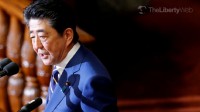 March 12, 2020
The Government Announces that "Economy as a Whole is on a Gradual Recovery Trend" but…(photo: Reuters/Aflo) News Negative Growth for the First Time in Five Quarters JapanR...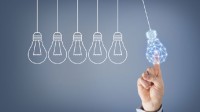 February 19, 2020
The Question: Many young people look for immediate, tangible results. They often give up when they are unable to withstand their lack of understanding or become satisfied with their knowledge w...