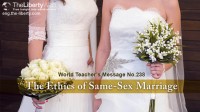 November 5, 2016
Master Ryuho Okawa was born on July 7th, 1956 in Tokushima Prefecture, Japan. After graduating from the prestigious University of Tokyo, he joined a Tokyo-based international trading com...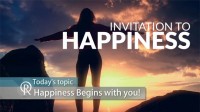 October 27, 2016
In this second of an eight part series by Ryuho Okawa, Founder and CEO of Happy Science, we explore the topic of happiness, something we all seek, but most find elusive. In today's prese...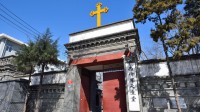 October 26, 2016
The NY Times recently covered the Chinese government's new regulations on religion. According to the article, some of the additionally imposed regulations are as follows: Theology student...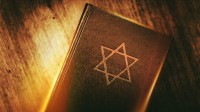 October 18, 2016
The Communist Party of China has intensified its oppression of religion. The NY Times front page covered an interview of Chinese Jews who are wary of discrimination. Officials Tear Down ...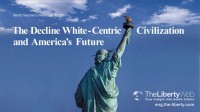 October 12, 2016
Excerpt from Q&A Session (9 October 2012 at Happy Science Headquarters) The Question: The U.S. seems to be having a dilemma as to whether or not to reassume the role of World Police, or to...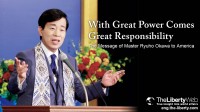 October 8, 2016
Master Ryuho Okawa, founder of Happy Science, gave a public lecture entitled "Freedom, Justice, and Happiness" in New York City at 2 pm on October 2, 2016. Master has done over 2,50...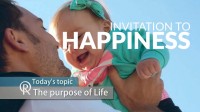 September 30, 2016
In this first of a series of eight, Master Okawa introduces us to Happy Science and discusses, "What is the Purpose of Life", the core question of existence. Okawa teaches th...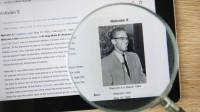 September 21, 2016
Racism still haunts the U.S.: "Black Lives Matter" protests erupt every time the police kill or seriously harm a black person, and it is quickly becoming a social phenomenon. In the...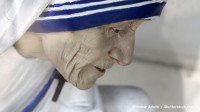 September 20, 2016
On the 4th of September, the Roman Catholic Church canonized Mother Teresa, who dedicated her life to missionary work in the Indian slums. Thus she is now a saint, the highest form of recogniti...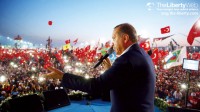 September 15, 2016
Turkish President Erdogan makes a speech to protestors of the coup d'état. Situated at the crossroads between Asia and Europe, Turkey is a country that must assume the role of bridging Ea...