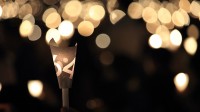 June 4, 2017
4 June 1989: many bodies of young civilians lay dead at Tiananmen Square in Beijing, China. The Beijing government mobilized troops against students in protest to demand for freedom of speech a...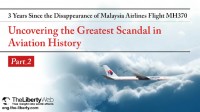 May 31, 2017
Inspection: What Are They Trying to Hide? When we review the reactions of those responsible for the disappearance of Flight MH370, such as Malaysian authorities and Malaysia Airlines, we can se...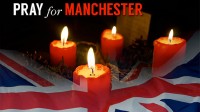 May 25, 2017
Key points in this article: 22 people were killed in a terrorist attack just after a concert in the U.K. Islamic State has stated that the attack was against Manchester's "crusaders" Mercy is n...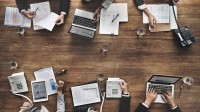 May 24, 2017
The Question: I am a student studying Future Industry at Happy Science University. Please give us advice on how to harmonize each individual's uniqueness in an organization – such as a sc...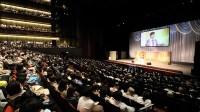 May 17, 2017
Master Ryuho Okawa, founder of Happy Science, gave a public lecture entitled "In Search of The Infinite" in Rohm Theatre, Kyoto, Japan, on the 14th. 2,200 people gathered at the mai...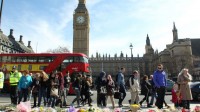 April 12, 2017
Terrorist attacks have continued around the world into 2017. A recent attack occurred on 22 March in Central London near the Houses of Parliament. Four people died including one policeman, who ...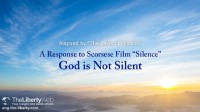 March 10, 2017
The 2016 film "Silence" is a questioning of religion. The answer to that questioning is laid out in the book "The Laws of Mission" by the founder of Happy Science, Maste...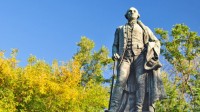 February 25, 2017
The Liberty Web introduced the past life of U.S. President Donald Trump in November of 2016. In this article we present the sequel to the "past life story" of President Trump. Ryuho...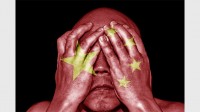 February 17, 2017
Human Rights Are Based on the Religious Viewpoint That Human Beings Are Children of God A Chinese human rights lawyer who had been detained by the Chinese authorities was subjected to torture d...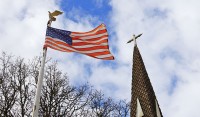 February 16, 2017
The annual National Prayer Breakfast was held in the U.S. on the 2nd February. The National Prayer Breakfast is a religious event attended by over 3500 political, military and business leaders ...