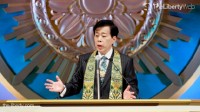 December 10, 2016
On the 7th of December, Master Ryuho Okawa gave a public lecture entitled "The Path to Truth" at Makuhari Messe in Chiba, Japan, to mark one of the two major occasions for Happy Sci...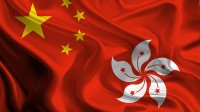 November 15, 2016
Hong Kong's semi-autonomous status is being shaken. On November 7th, the National People's Congress Standing Committee, China's top legislation panel, decided to disqualify tw...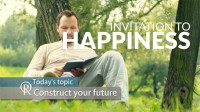 November 8, 2016
Think big! Courage! "I can": These are the words that will help you construct a positive future. Losing fear, embracing joy: these are the factors that will help you overcome...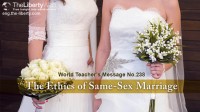 November 5, 2016
Master Ryuho Okawa was born on July 7th, 1956 in Tokushima Prefecture, Japan. After graduating from the prestigious University of Tokyo, he joined a Tokyo-based international trading com...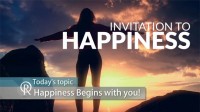 October 27, 2016
In this second of an eight part series by Ryuho Okawa, Founder and CEO of Happy Science, we explore the topic of happiness, something we all seek, but most find elusive. In today's prese...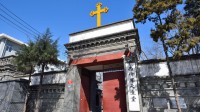 October 26, 2016
The NY Times recently covered the Chinese government's new regulations on religion. According to the article, some of the additionally imposed regulations are as follows: Theology student...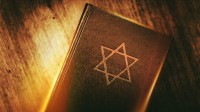 October 18, 2016
The Communist Party of China has intensified its oppression of religion. The NY Times front page covered an interview of Chinese Jews who are wary of discrimination. Officials Tear Down ...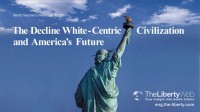 October 12, 2016
Excerpt from Q&A Session (9 October 2012 at Happy Science Headquarters) The Question: The U.S. seems to be having a dilemma as to whether or not to reassume the role of World Police, or to...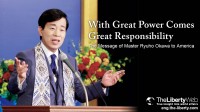 October 8, 2016
Master Ryuho Okawa, founder of Happy Science, gave a public lecture entitled "Freedom, Justice, and Happiness" in New York City at 2 pm on October 2, 2016. Master has done over 2,50...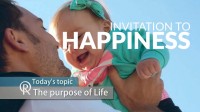 September 30, 2016
In this first of a series of eight, Master Okawa introduces us to Happy Science and discusses, "What is the Purpose of Life", the core question of existence. Okawa teaches th...