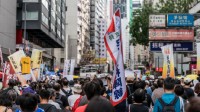 June 22, 2018
A democracy protest on the National Day of the People's Republic 2017 in Hong Kong, where Chinese authorities have tightened their grip in recent years.(omonphotography / Shutterstock.com) &nbsp...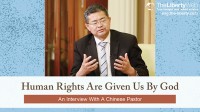 May 26, 2018
Guo Baosheng Pastor and Democracy Activist. Guo was born in 1972 in Qinhai province, China. He was arrested and subsequently expelled from Renmin University of China for his democratization act...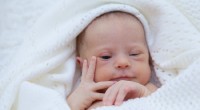 May 22, 2018
Key points in this article: A British court decided to end the life of a boy with neurodegeneration. Newt Gingrich blames the incident on the British secular state where "God is rejected&...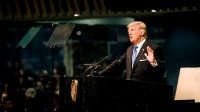 May 16, 2018
Drop of Light / Shutterstock.com What is the bottom line for the U.S. to succeed at the Trump-Kim Summit? The Liberty Magazine proposes that the U.S. should not only seek nuclear abandonment bu...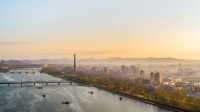 May 11, 2018
Key points in this article: Disabled people are quarantined and exiled from Pyongyang Plans to execute all disabled people The relation between 'the dignity in disabled people' and ...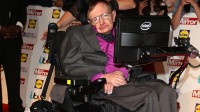 May 9, 2018
Why is the universe the way it is? In fact, why does it exist at all? These are the questions that the English cosmologist, Stephen Hawking, was trying to answer before his death in March of th...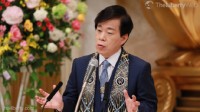 May 7, 2018
Key points in this article: Seeing Japan's constitution from a historical perspective: Japan was a developed democratic country before WWII How to avoid being fooled by Kim Jong-un: what ...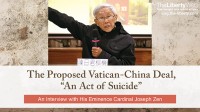 May 1, 2018
We are honored and humbled to share the words of Joseph Cardinal Zen, retired bishop of Hong Kong, who shares his fears and concerns regarding the future of the Catholic Church in Mainland Chin...
April 27, 2018
This moving interview with Pastor Bob Fu, one of the world's leading voices for persecuted faith communities in China, shines a spotlight on the lack of true religious freedom in China an...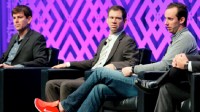 March 20, 2018
The rightmost is Anthony Levandowski. (from Wikipedia) Key points in this article: An ex-Google engineer established a religion that worships AI A New York University professor says Google is G...