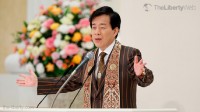 October 10, 2020
On Oct. 4, to commemorate the Oct. 6 founding of Happy of Science, Happy Science CEO and founder Master Ryuho Okawa conducted a lecture titled "The Proper Path of Devil-Quelling" at...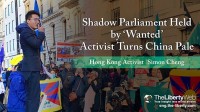 October 3, 2020
In the city of London, Cheng speaks out on the Chinese government's repression against Uyghur Muslims. About Simon Cheng: He was born in Hong Kong in 1990. Cheng began working for the Bri...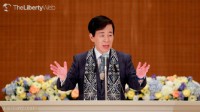 September 3, 2020
July 12, 2020: Sohonzan Shoshinkan "Creation from Faith" Broadcasted simultaneously across Japan and the world On July 12, Happy Science CEO Master Ryuho Okawa conducted a lecture e...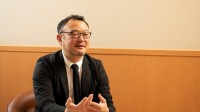 August 25, 2020
Film Director Takayuki Okutsu What kind of mindset did the director have in creating "Living in the Age of Miracles"? (Okutsu:) In creating a movie with the theme "mira...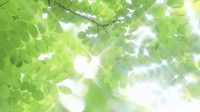 August 21, 2020
Why are so many miracles occurring in Happy Science? We will approach this rationale based on real examples of people overcoming illnesses that did not make the film. Even in the world-famous s...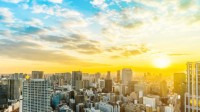 August 20, 2020
The documentary coming out this summer in Japan, "Living in the Age of Miracles" portrays numerous miracles that people experienced. Why do so many phenomena—unexplainable by medici...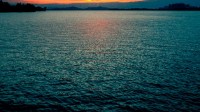 August 5, 2020
Dongting Lake. This year China has been met with disasters such as the spread of COVID-19, an outbreak of grasshoppers and various flood damage that occurred since June. In particular, flood da...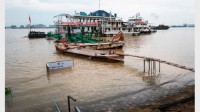 July 28, 2020
Caption: Flooding of the Yangtze River. Photo credits: humphery / Shutterstock.com Ever since China passed the national security law in Hong Kong on June 30, the flood damage around the Yangtze...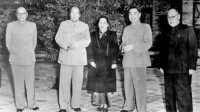 July 26, 2020
Le Premier ministre chinois Zhou Enlai (é2me à droite) qui a servi le président Mao Zedong (2ème à gauche). Alors que le coronavirus découvert récemment se propage en Chine, le Premier ministre...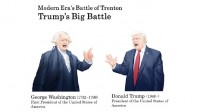 July 17, 2020
Past Life Story: Humans Are Reborn Humans are eternal beings who are born over and over again to polish and improve their souls. The process of reincarnation becomes a story shaped by every ind...