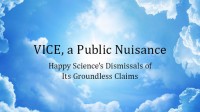 March 29, 2021
An America-based internet medium, VICE, has posted a movie titled "Japan's Strangest Cult? – False Gods." It is just a coarse backbite by a medium, which has no religious education. This movie ...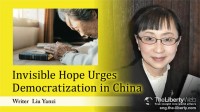 March 25, 2021
Religious persecution in China is becoming ever more intense. The Liberty interviewed a writer who resides in Japan and is known for their research on freedom of speech in China, regarding Chin...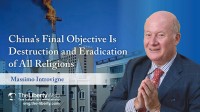 January 29, 2021
Dr. Massimo Introvigne Introvigne is an Italian sociologist of religions, and the editor of the daily magazine on religious liberty in China, "Bitter Winter". –The Vatican is ...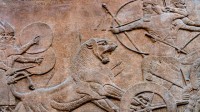 January 23, 2021
China is violating Hong Kong's freedom and arresting pro-democracy activists one after another for political purposes. The Liberty has written of the Chinese Communist Party (CCP) oppress...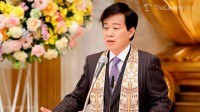 January 10, 2021
On Jan. 7, Happy Science CEO Master Ryuho Okawa gave a lecture titled "'The Laws of Secret' Seminar" in Tokyo Shoshinkan, a Happy Science facility located in Tokyo. With...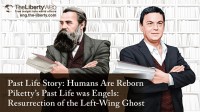 December 12, 2020
Humans are eternal beings who are born over and over again to polish and improve their souls. The process of reincarnation becomes a story shaped by every individual's "personal col...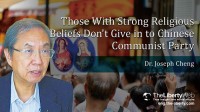 December 11, 2020
Joseph Cheng (Profile) Born in Australia in 1949. A former professor of political science at City University of Hong Kong. He was specialized in Chinese foreign policy, Hong Kong politics and i...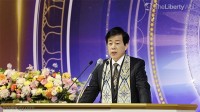 December 10, 2020
On the night of Dec. 8, the El Cantare Celebration, one of the two largest annual events of Happy Science, took place in Saitama Super Arena, Japan. Happy Science founder and CEO, Master Ryuho ...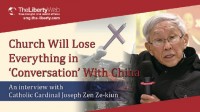 December 8, 2020
We asked Catholic Cardinal Joseph Zen Ze-kiun about the Vatican's appeasement towards the Chinese government. Cardinal Zen, a former bishop of Hong Kong, is often described as "the new co...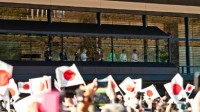 November 6, 2020
(Michal Staniewski / Shutterstock.com) Japanese citizens are becoming increasingly discontent with recent troubles surrounding the imperial family. For example, Imperial Highness Princess Kako&...