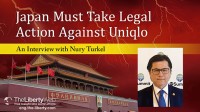 September 9, 2021
Mr. Nury Turkel speaks at the 2021 International Religious Freedom Summit. A major focus of this year's International Religious Freedom Summit was the issue of genocide against the Uyghurs in t...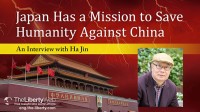 September 8, 2021
photo:Dorothy Greco We interviewed a Chinese writer who defected to the U.S. about the evil of the communist regime that restricts freedom. Professor, Boston University Novelist Ha Jin (...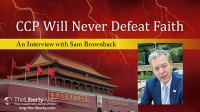 September 4, 2021
Photo caption: In mid-July, Mr. Samuel Brownback held the 2021 International Religious Freedom Summit (IRF) in Washington D.C. and invited allies from all over the world who advocate for religious fre...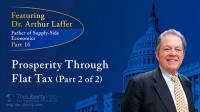 August 11, 2021
Dr. Arthur B. Laffer contributed to flattening the tax system through large-scale cuts during the Reagan, Trump and Thatcher administrations. Continuing from the last interview, Dr. Laffer once...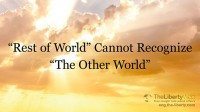 May 25, 2021
- Happy Science's rebuttal against the article, "How a fringe religious movement in Japan built a pro-Trump social media empire" by Rest of World On May 6 2021, an America-based internet...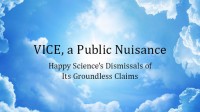 March 29, 2021
An America-based internet medium, VICE, has posted a movie titled "Japan's Strangest Cult? – False Gods." It is just a coarse backbite by a medium, which has no religious education. This movie ...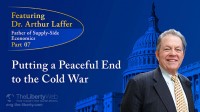 January 7, 2021
Reagan has the phenomenal achievement of putting an end to the Cold War. We asked Dr. Arthur B. Laffer about Reagan's relationship with Gorbachev and behind-the-scenes of the Cold War. &n...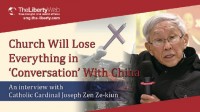 December 8, 2020
We asked Catholic Cardinal Joseph Zen Ze-kiun about the Vatican's appeasement towards the Chinese government. Cardinal Zen, a former bishop of Hong Kong, is often described as "the new co...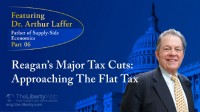 December 4, 2020
We spoke with Dr. Arthur B. Laffer who helped bring President Reagan's major tax cut proposals into effect and aiding in initiating how these proposals were formed, as well as fostering t...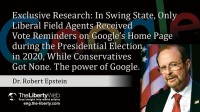 November 30, 2020
The Liberty Magazine spoke with the Senior Research Psychologist at the American Institute for Behavioral Research and Technology, who revealed how Google manipulates user's thoughts for ...