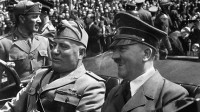 May 16, 2017
Key points in this article: Dark times in the Italian Peninsula gave birth to fascism National Fascist Party was anti-socialism and anti-liberalism Mussolini's political creed was "...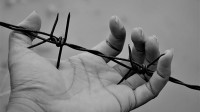 May 12, 2017
With U.S. aircraft carriers on standby near North Korea, a single move can now trigger an emergency situation. Some critics have suggested 'talks' as a compromise for pressuring Nor...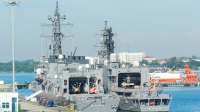 May 11, 2017
Key point in this article: Japanese PM Abe wants to add a provision on the Self-Defense Force of Article 9 of the Constitution in addition to keeping Clauses 1 and 2 This would officially preve...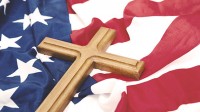 May 10, 2017
On the 4th of May, U.S. President Donald Trump signed an executive order on religious liberty. The executive order directs Treasury not to enforce the Johnson Amendment against religious organi...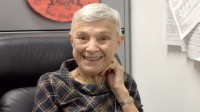 May 9, 2017
After President Trump won the election, world politics started changing. For instance, last December, then President-elect Trump received a phone call from Tsai Ing-wen, the President of Taiwan...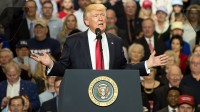 May 3, 2017
President Trump is now more than 100 days into his presidency, but there are still many controversies over his administration's policies. Supportive views of Trump's policies are ra...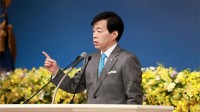 May 1, 2017
Key points in this article: Trump will soon make a short, large-scale strike on North Korea The key is for North Korea's collapse to lead to China's democratization The Happiness Re...
April 21, 2017
GongTo / Shutterstock.com Key Points in This Article: Retaliation plan against high 'U.S.-Japan-South Korea' morale Point of compromise is to make North Korea give up nuclear weapons &nbs...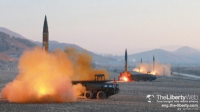 April 14, 2017
The Korean Peninsula is unstable like never before. In March, South Korean President Park Geun-hye was forced out of office for criminal activity. The next presidential elections are due to be ...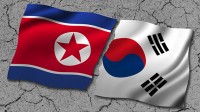 April 5, 2017
Japan Needs to Discuss the Emergencies on the Korean Peninsula Main points of this article: The turmoil on the Korean Peninsula looks much like the eve of Japanese-Sino War. The Yi (Jose...